May the winter winds blow away,
All your troubles,
In winter, in addition to dressing our bodies,
The perfect pose of a woman,
Hats, too, must not be ignored.
Not only does it keep out the cold and keep you warm,
It also enhances a woman's personality,
Light up your whole outfit,
The charm that shows amorous feelings 10 thousand kinds easily.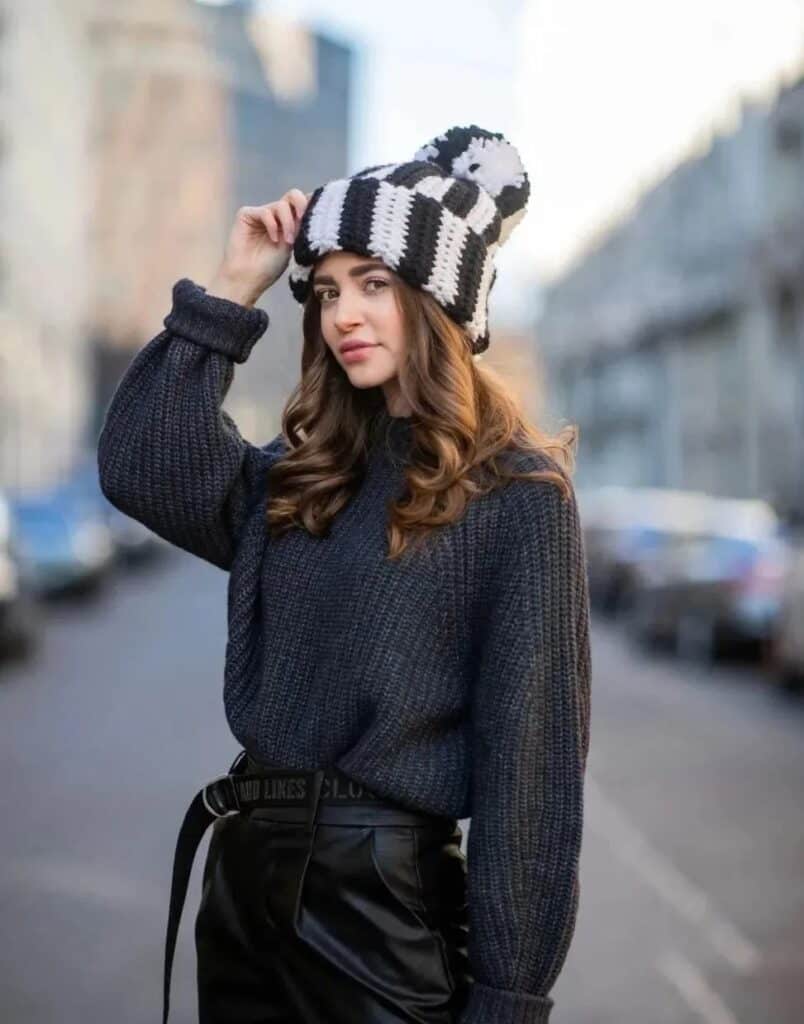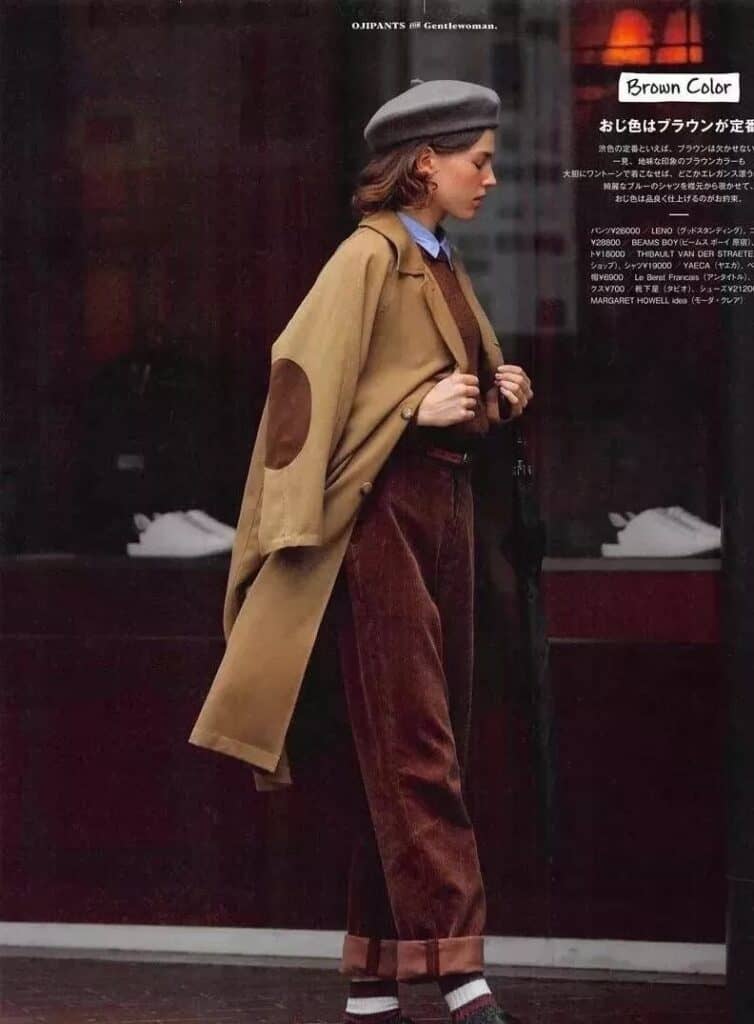 In the cold of winter,
Every elegant woman should have,
A hat of his own,
Minutes give you a sense of refinement,
Note: Choose dark colors, classic and versatile,
It can be worn with any coat in any color,
Choose a light color, high atmosphere and efficient,
Ideal with a coat or suit,
Suggestion: choose the same color system, it will be more advanced.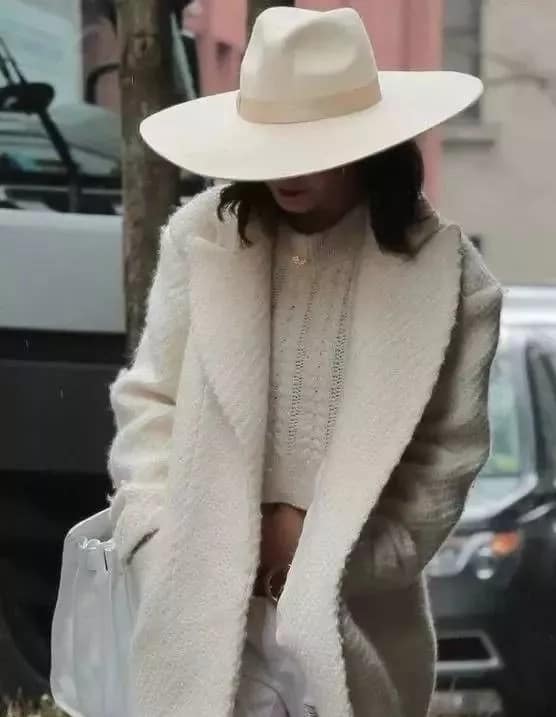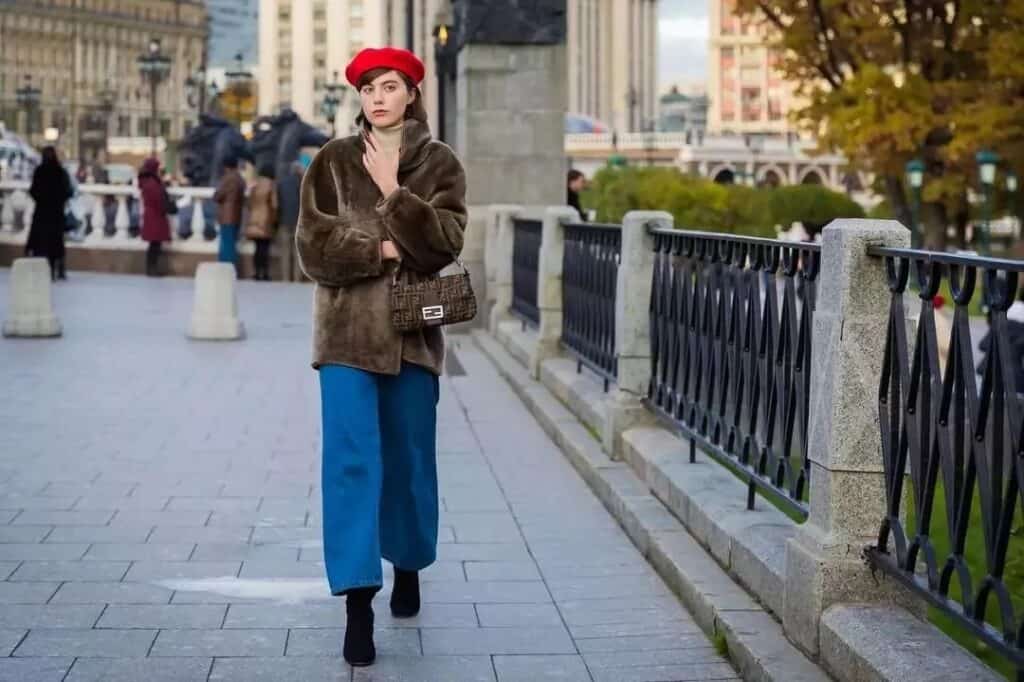 Beret
The representative of the French style,
No face shape, no clothes,
It's definitely a trendy item for autumn and winter.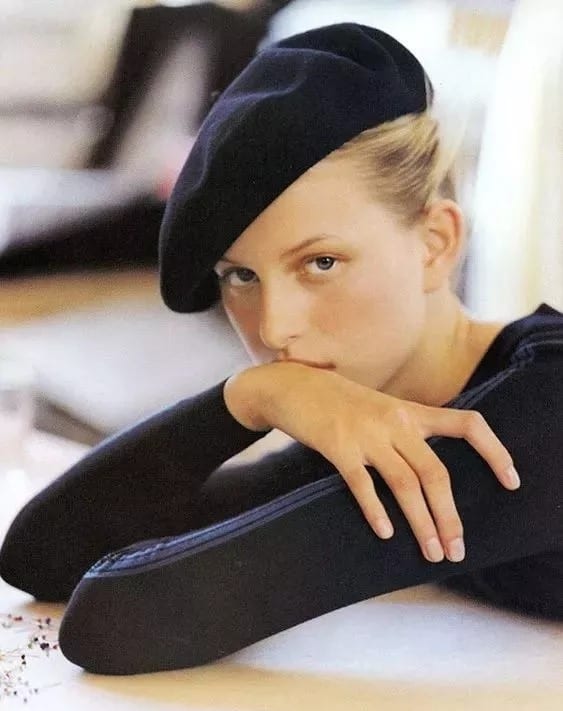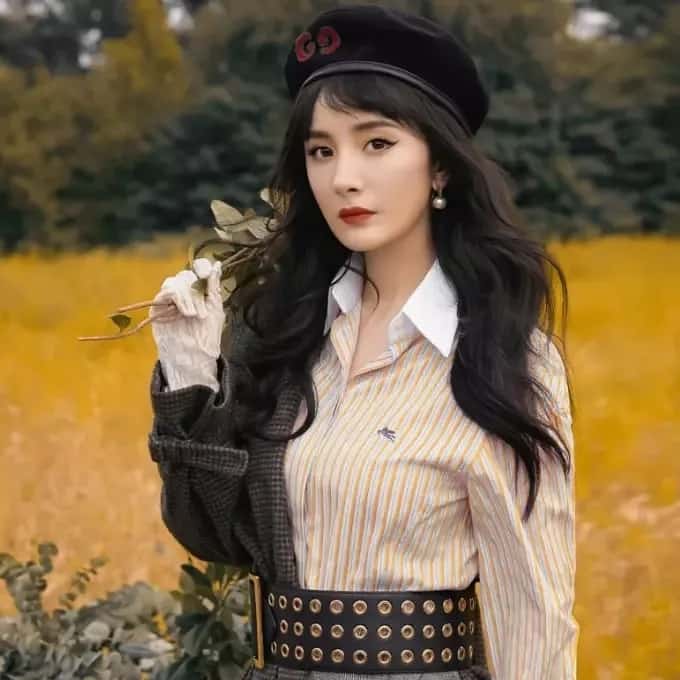 In a poem:
"I remember your last autumn,
You're wearing a beret and you're at peace."
Berets, which not only keep you warm but also shape your face,
It is retro, handsome, versatile, nifty and other features,
Want complete interpretation qiu Dong collocation inspiration.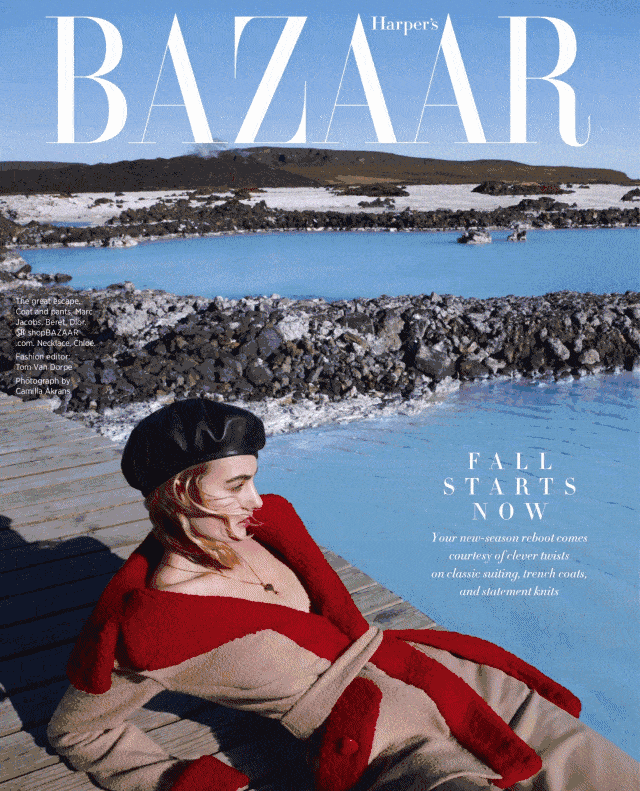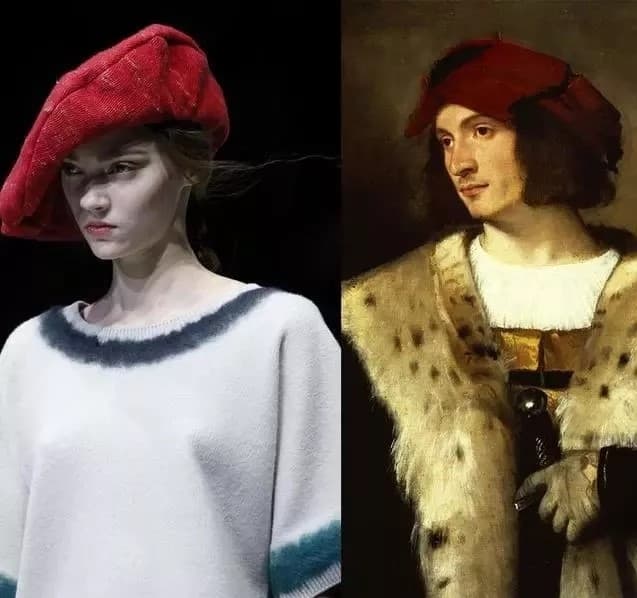 Felt berets
Good shape function, can match all kinds of coats.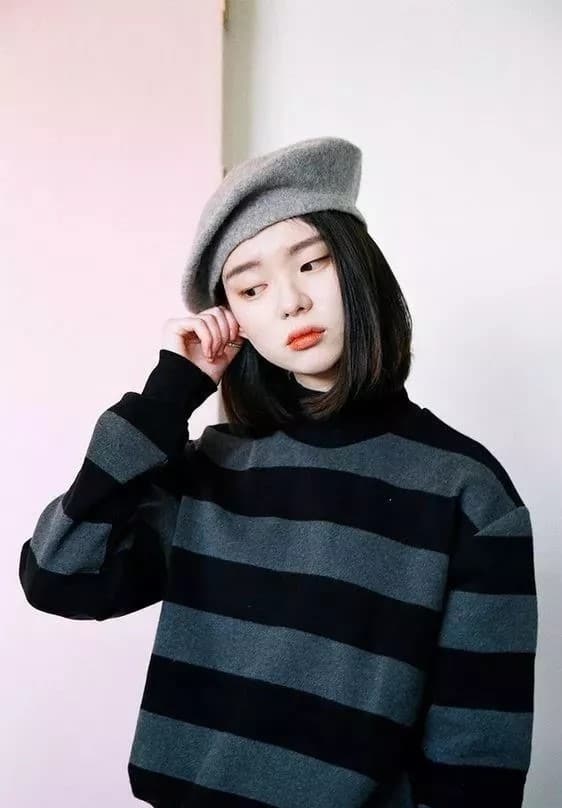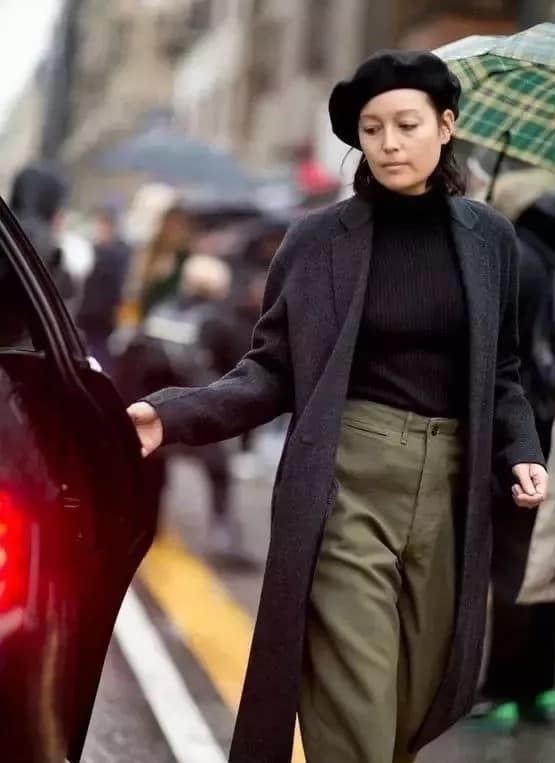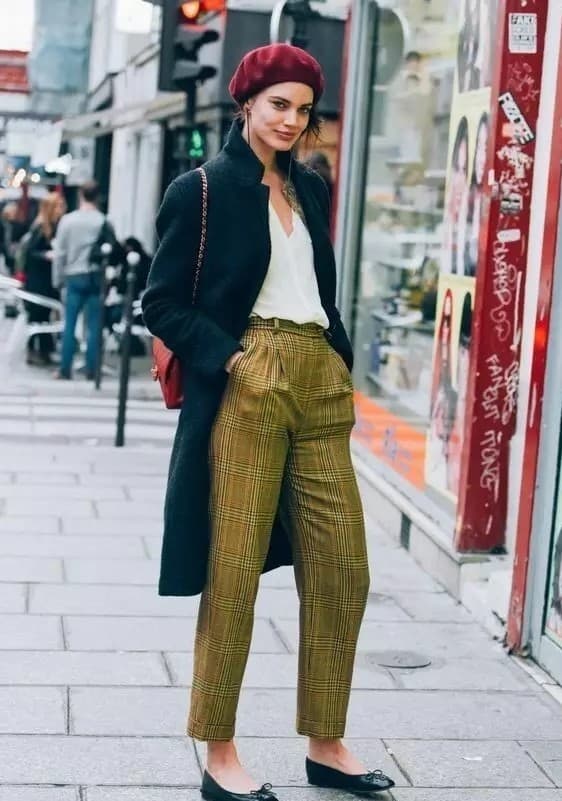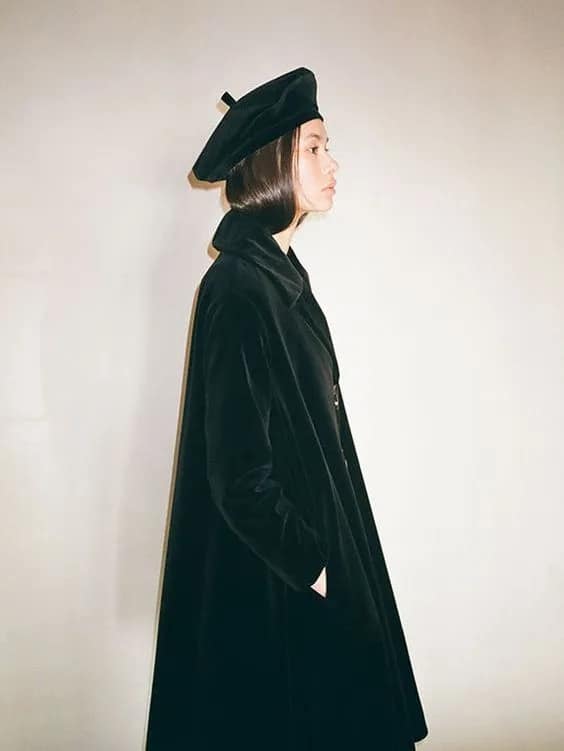 Knit berets
Innocence and romance,
Suggestion: Choose a fine texture,
The retro feel is strongest.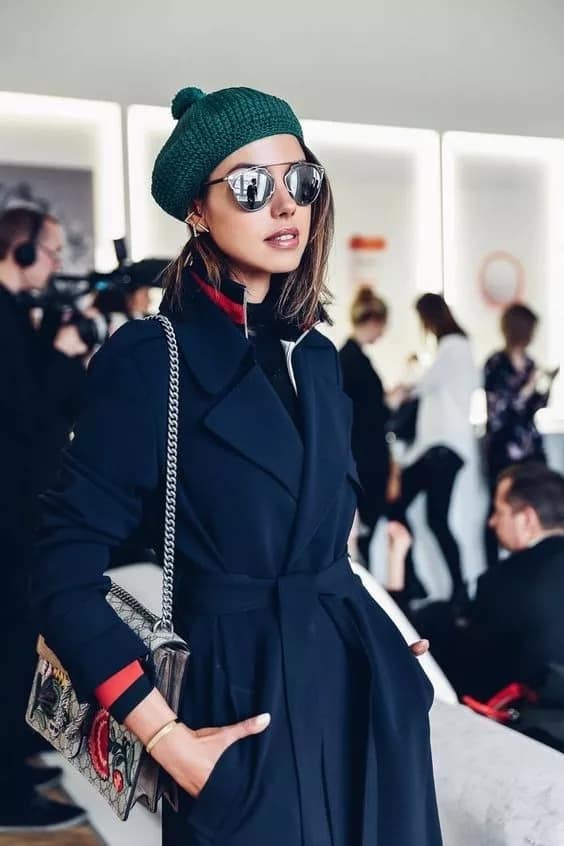 Leather beret
Being cool and stylish will make you stand out from the crowd.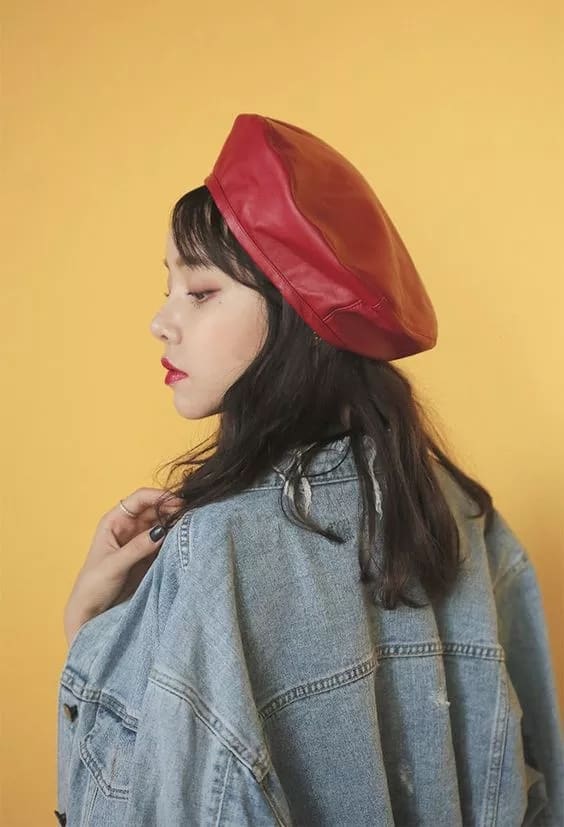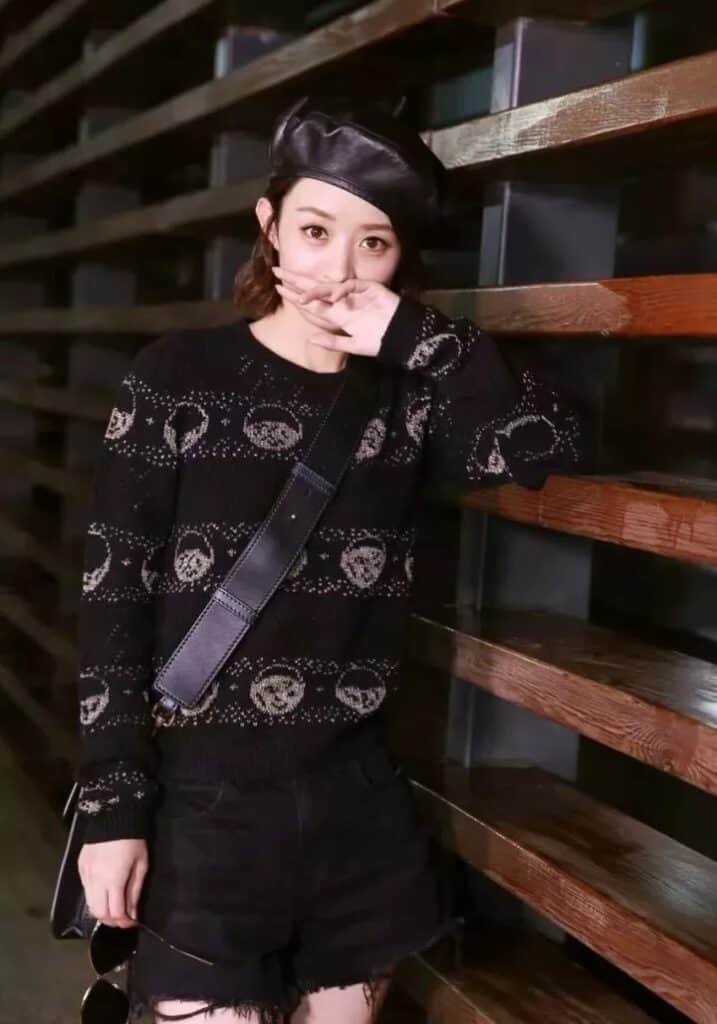 Short hair and a beret
It's versatile and can be used to enhance the face shape.
Note: Tilting the hat to the side is the classic way to wear it,
Giving off an air of fashion,
Be more personal.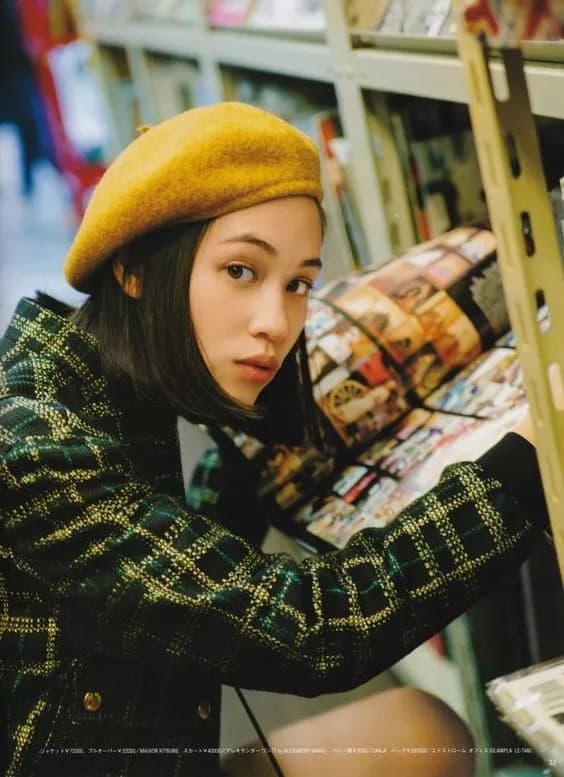 White
It can be worn with any color,
And it doesn't discriminate.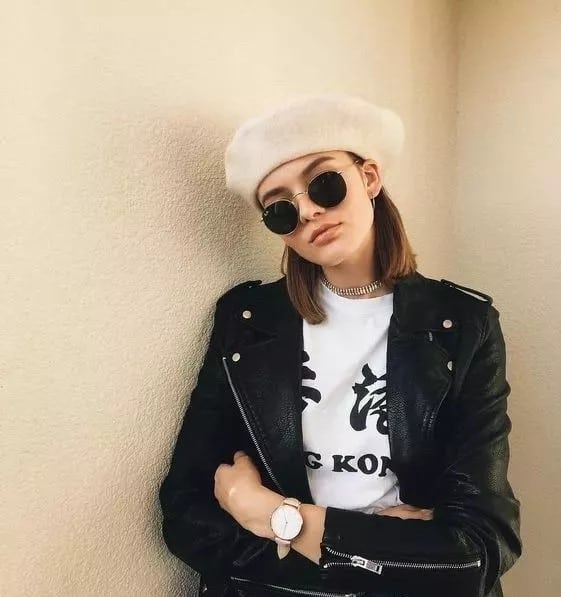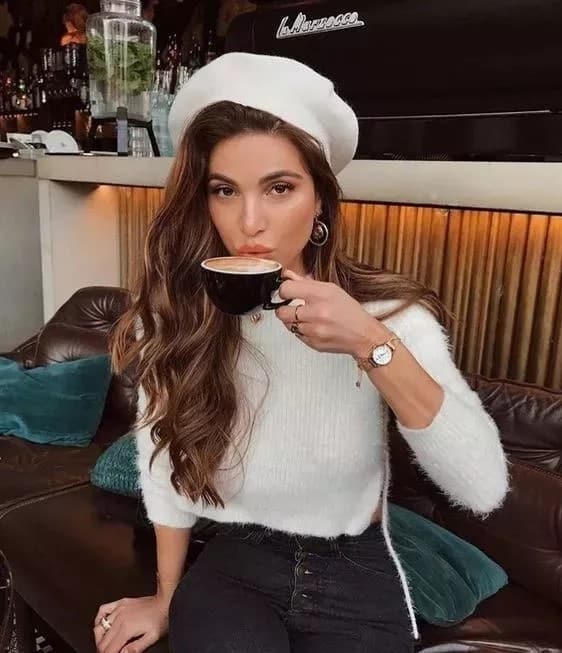 Long hair and beret
Wool berets, soft and more feminine.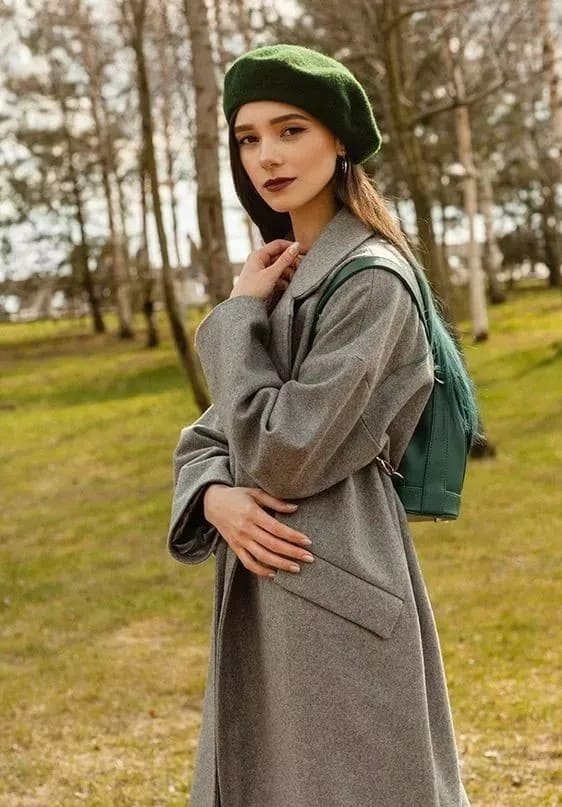 Choose the right size
Too small and narrow: Can squeeze the head and damage the hairstyle,
Too big and wide: drooping without grace,
Suggestion: Choose a style that just fits the head,
I don't feel any discomfort.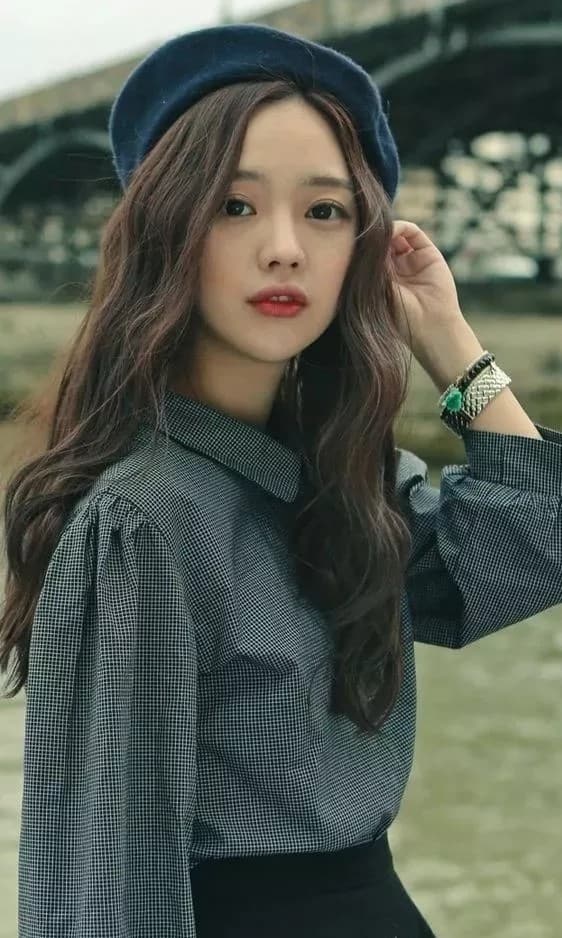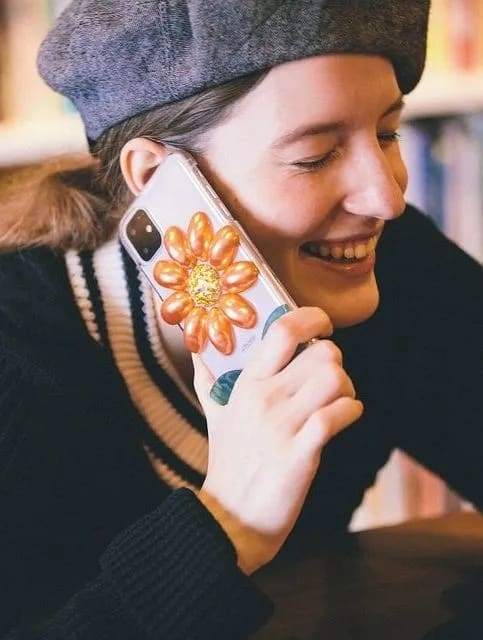 Knitted cap
In the winter,
Is a good at reducing age,
Can make the finishing point for the overall shape,
Make it easy for you to have a winter style,
Note: And for the right person,
It's easy to make a little face stand out.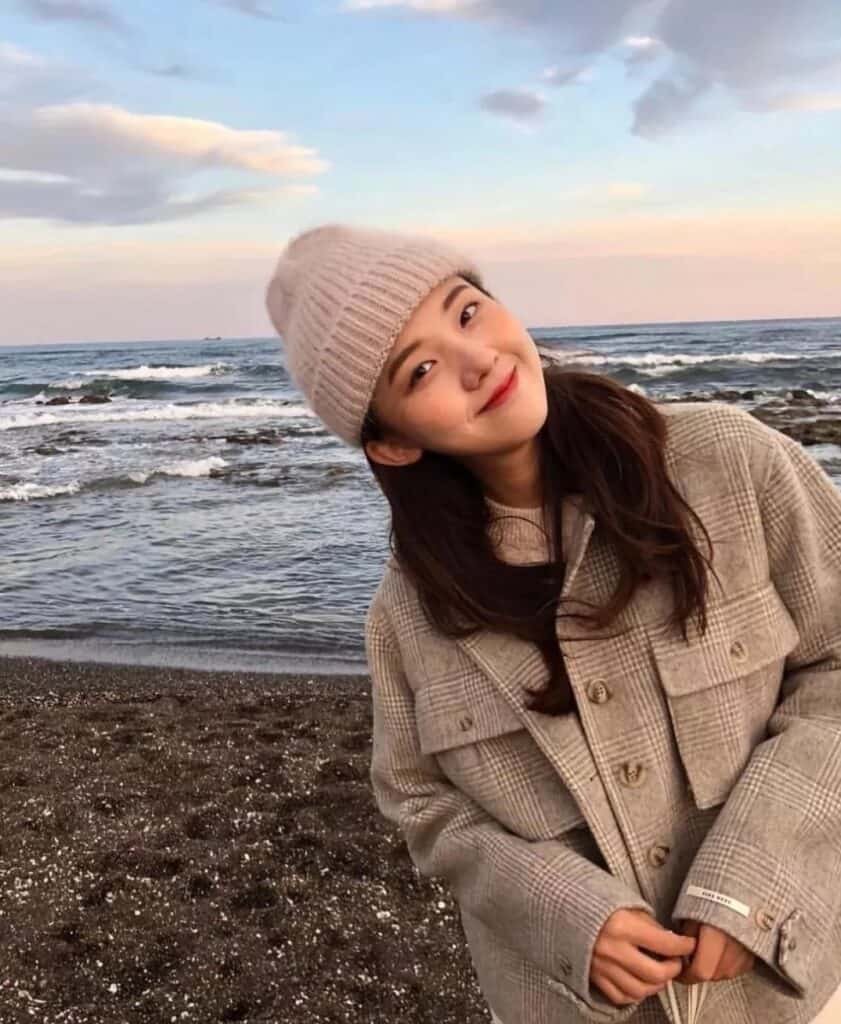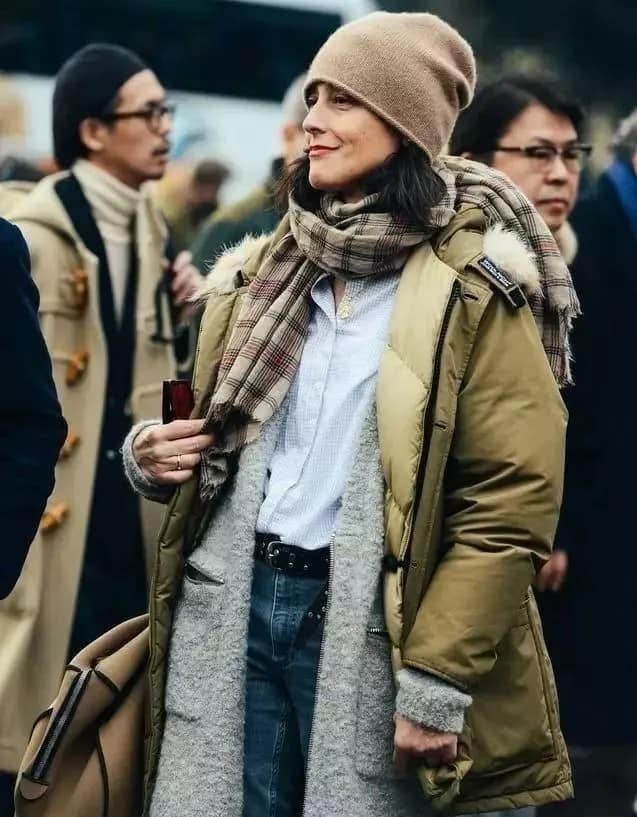 Knitted cap,
For short and round faces,
In addition to visually elongating the face,
To enhance the facial lines and look more energetic,
It also helps us visually,
"Get taller and thinner" a little.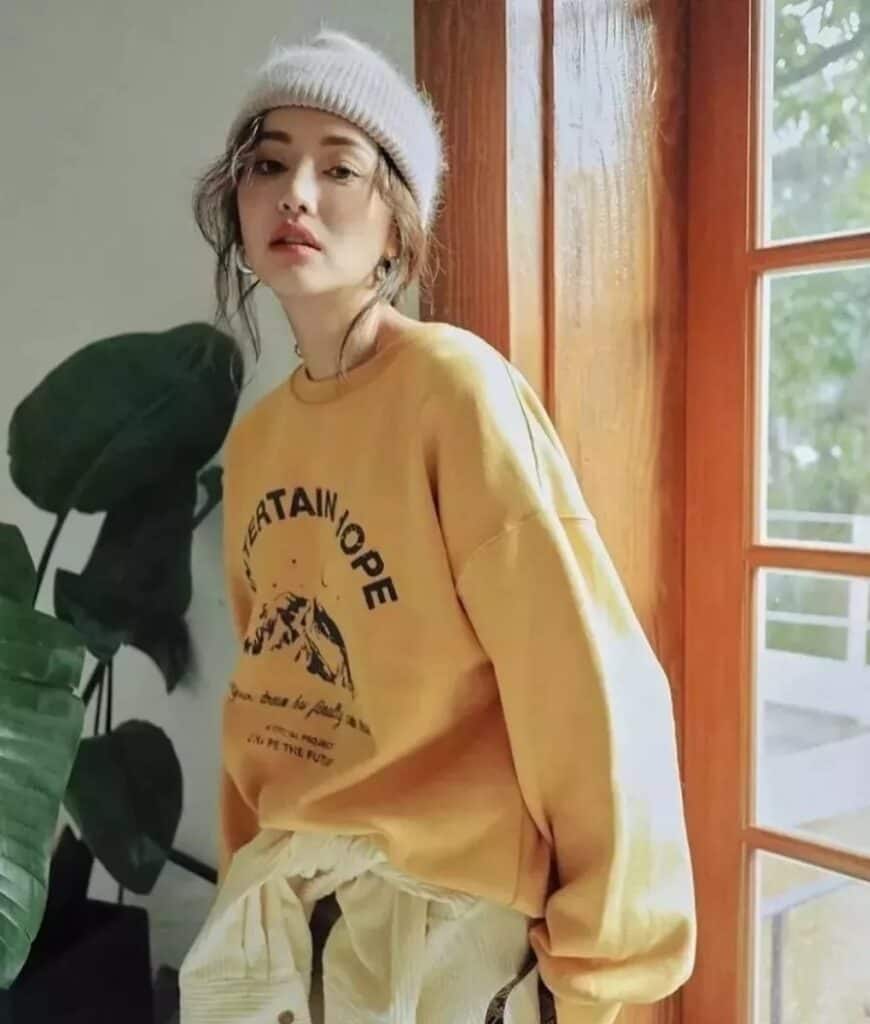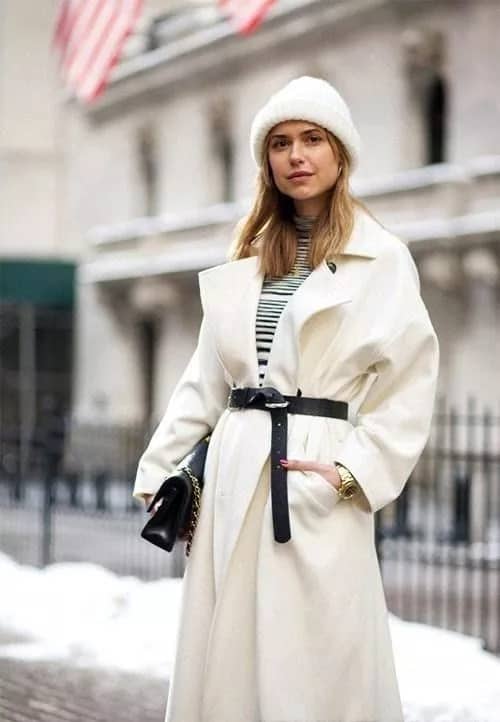 Go with dark colors
Simple, practical and stylish,
In addition to highlighting the overall texture of the outfit,
And a coat that can easily fit through your entire wardrobe,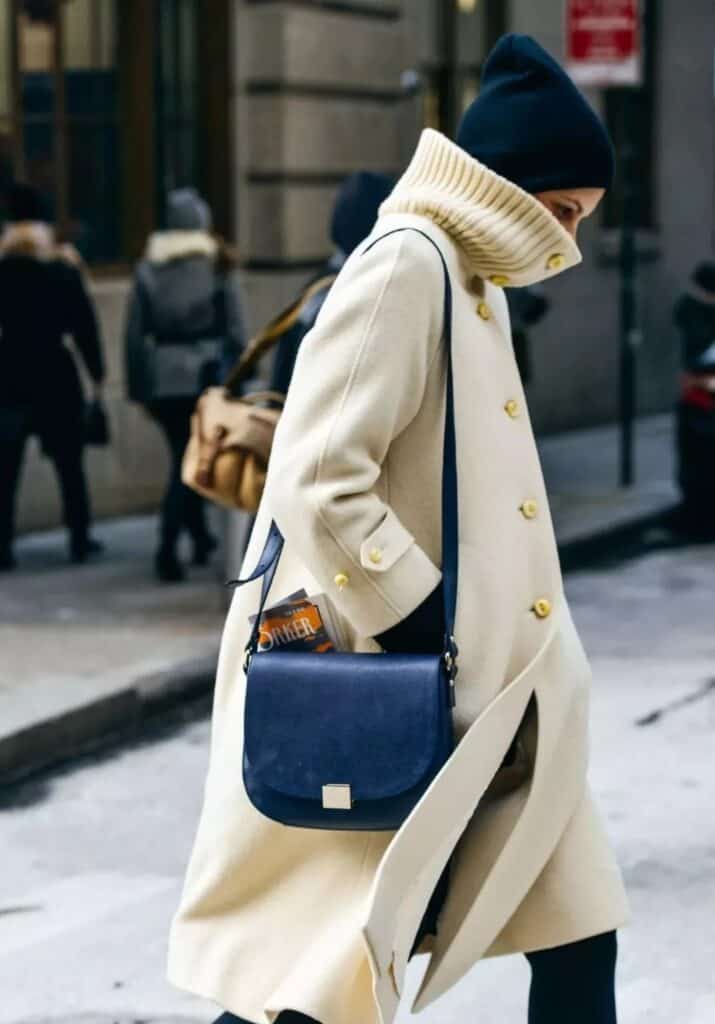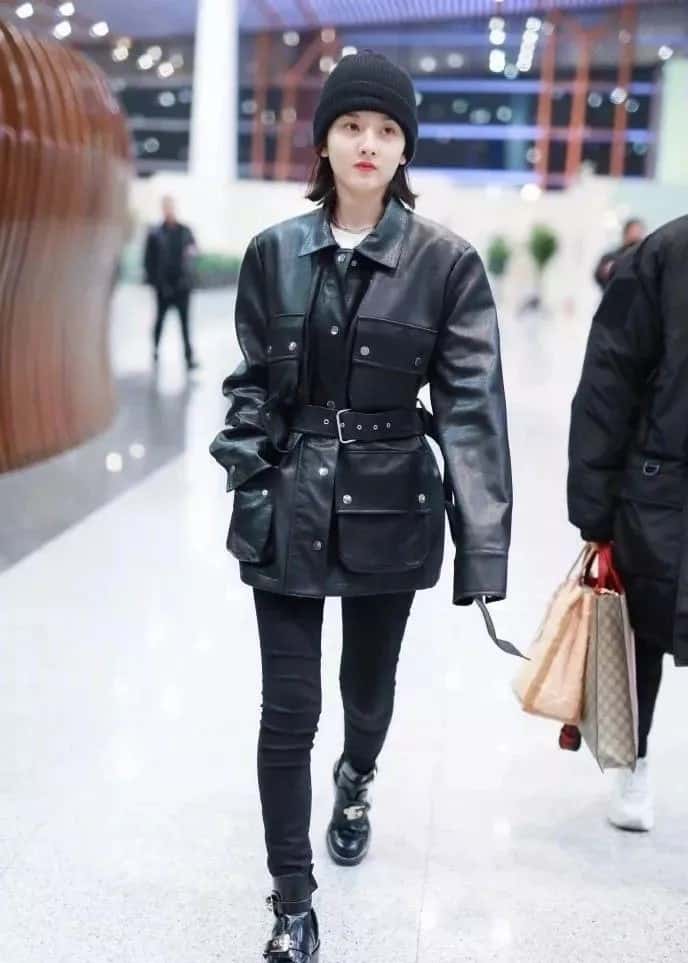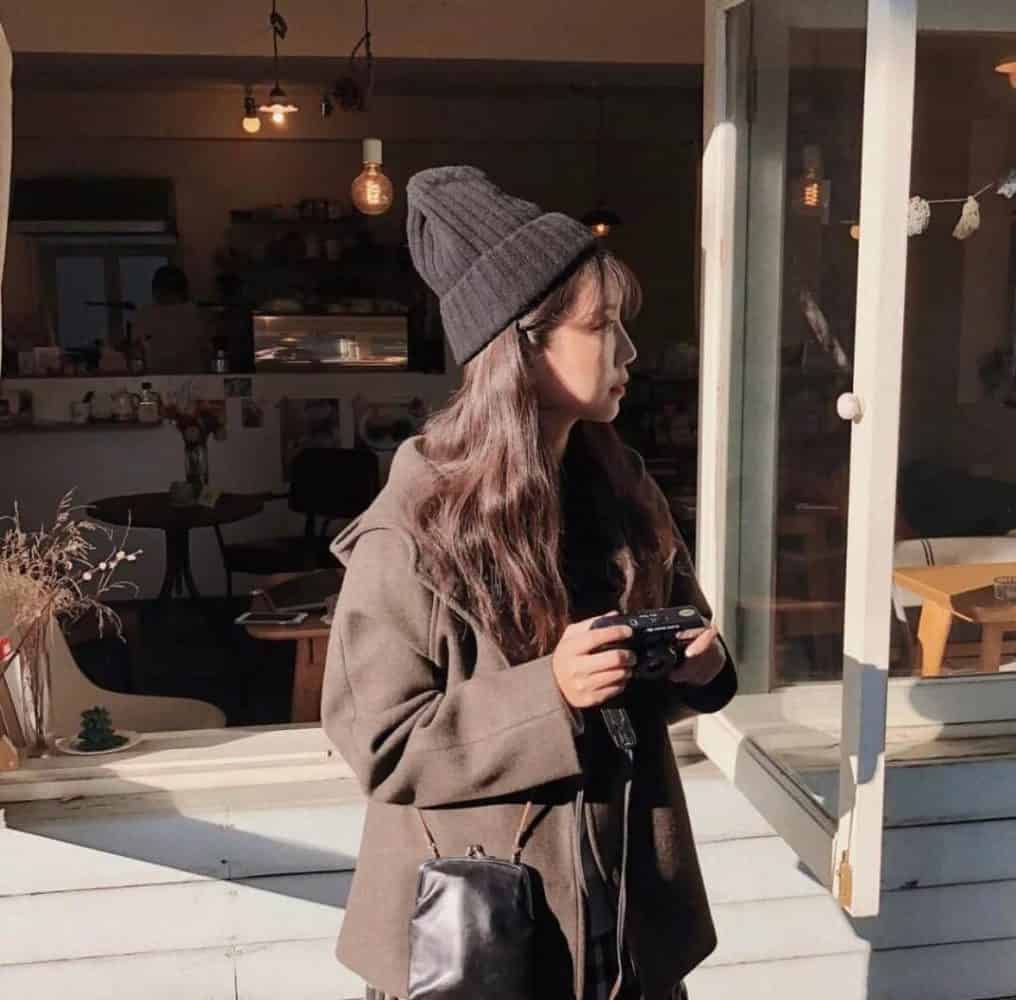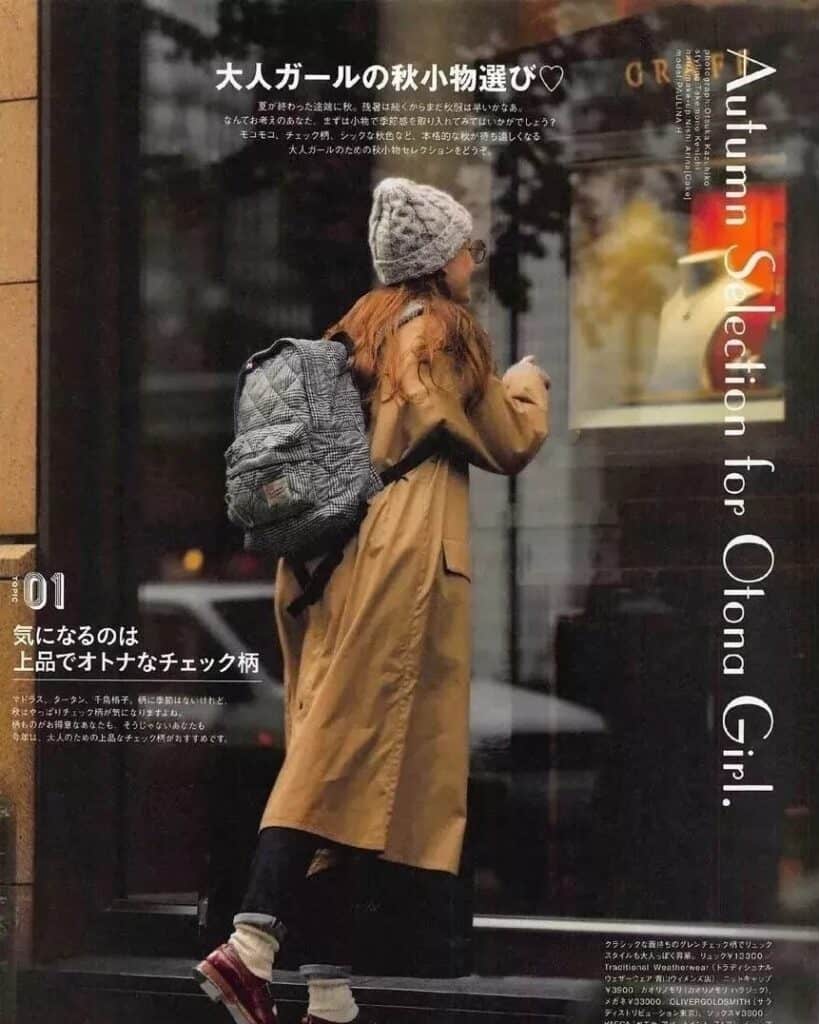 Pair with colored knit caps
More age reduction, with a dark coat,
Add color to winter days.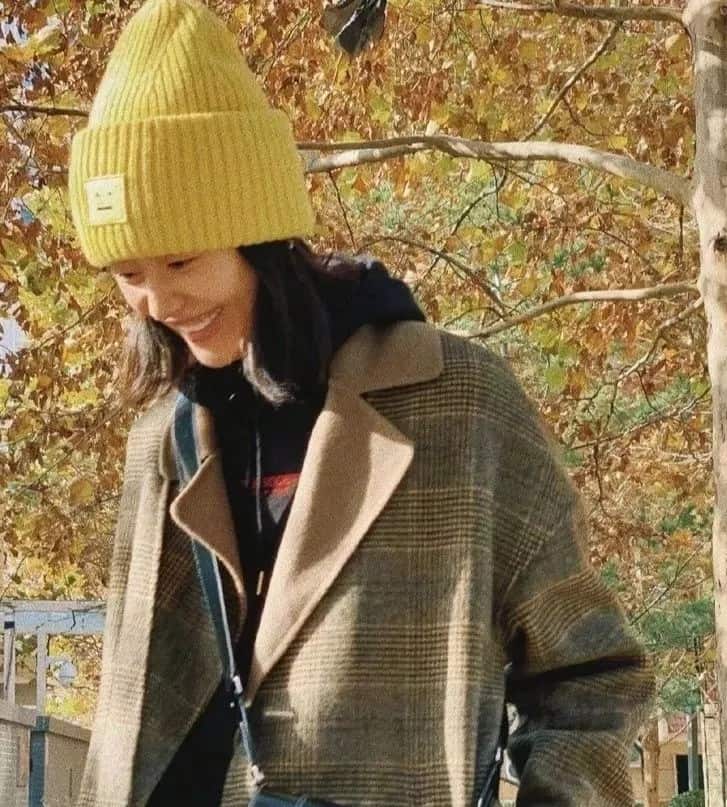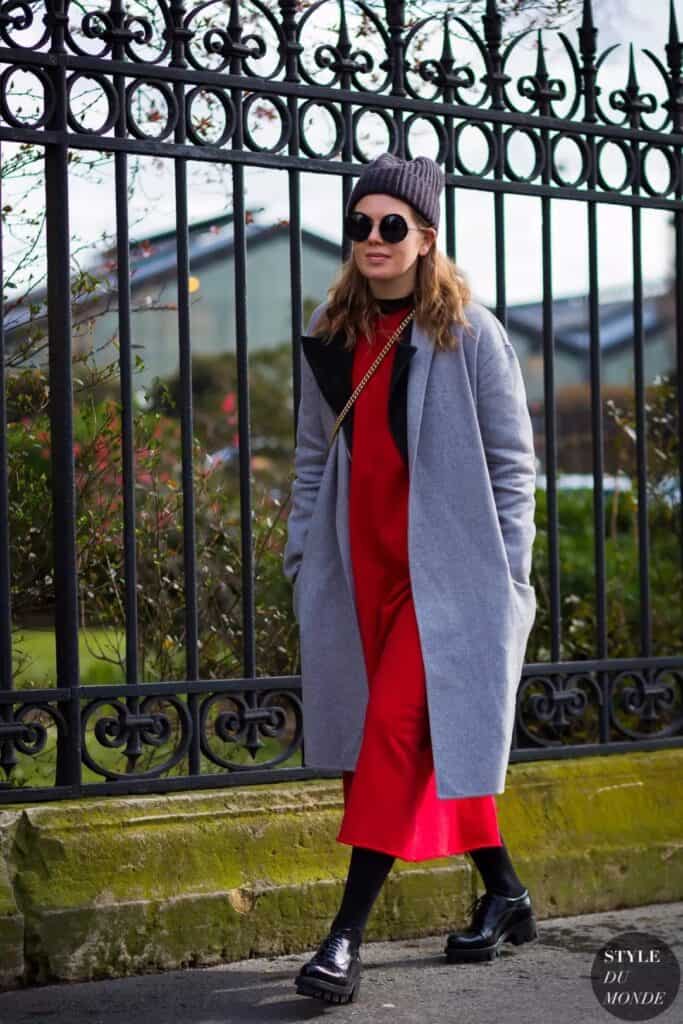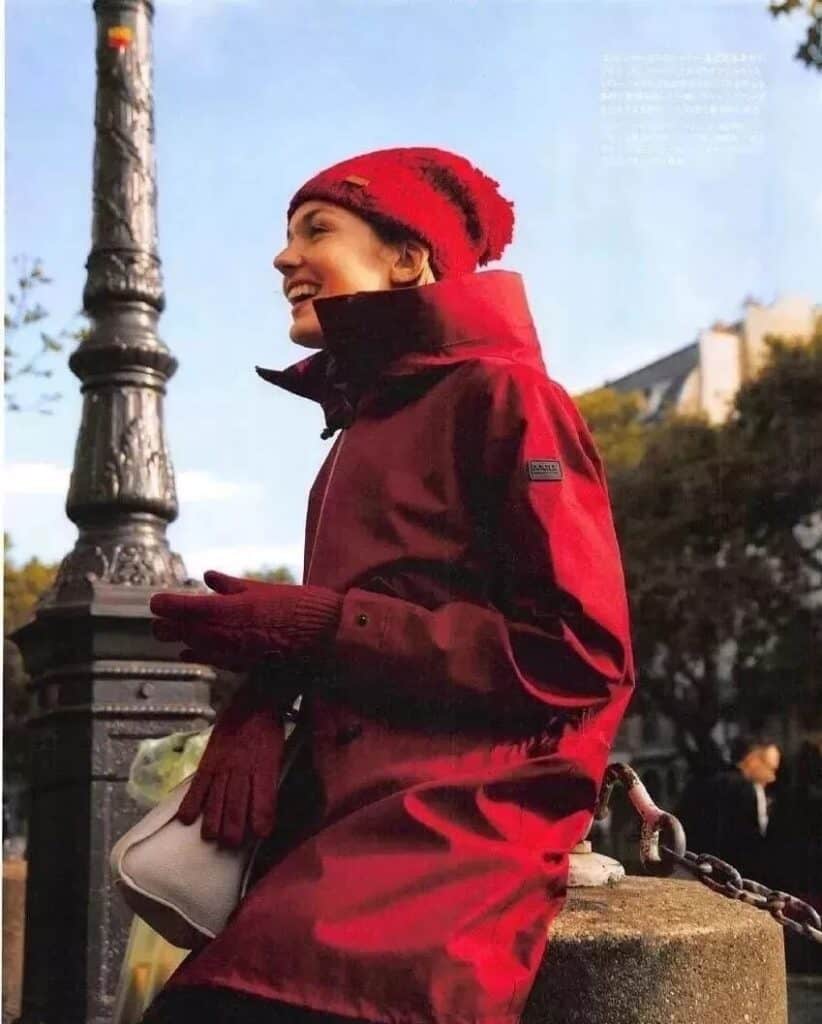 The newspaper boy hat is also called the octagonal hat.
The top of the hat is round, like a beret,
The hat shape is big and the face is small.
Because the angles are more straight and handsome and modern,
It will make you look cool and soft,
In restoring ancient ways, taking individual character.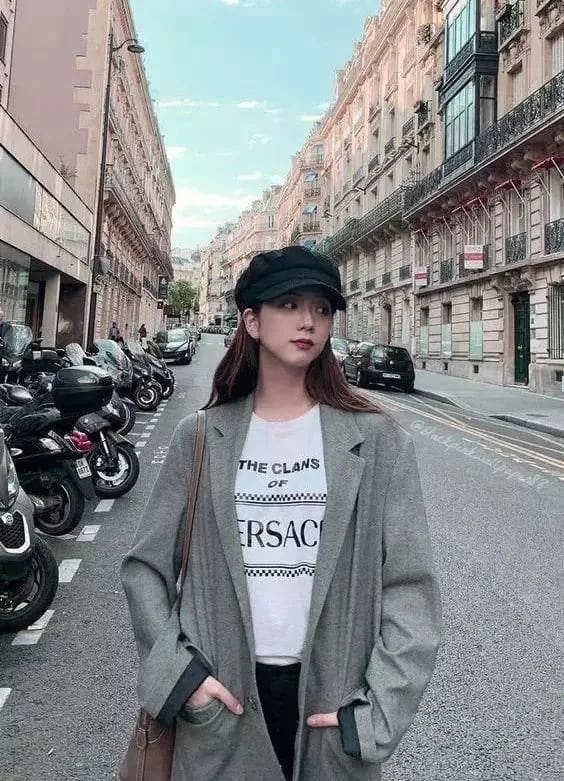 Choose octagonal hats
Small face, can modify the head shape,
Note: Whether worn with a suit or coat,
Will make you look neat and clean.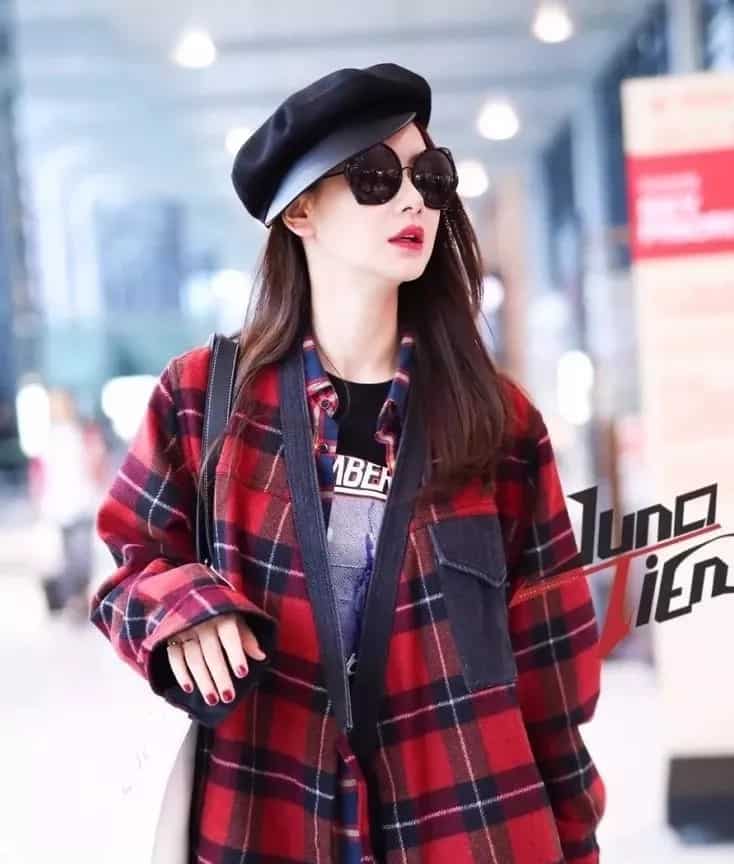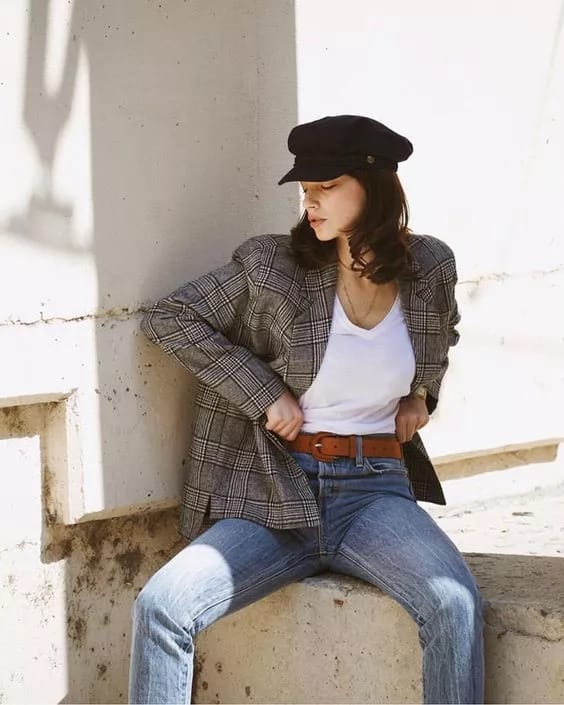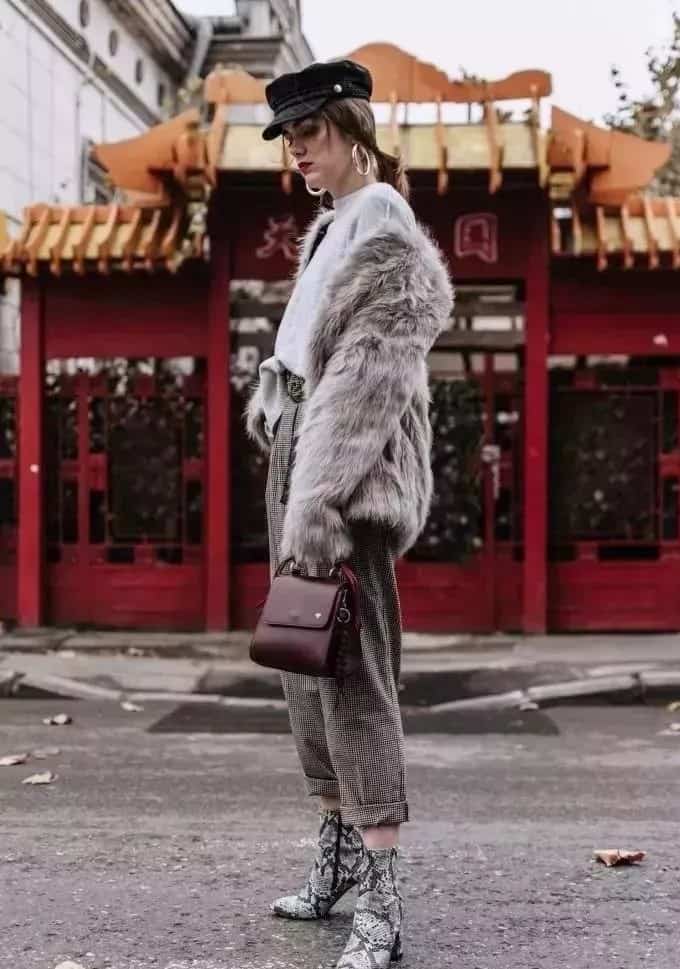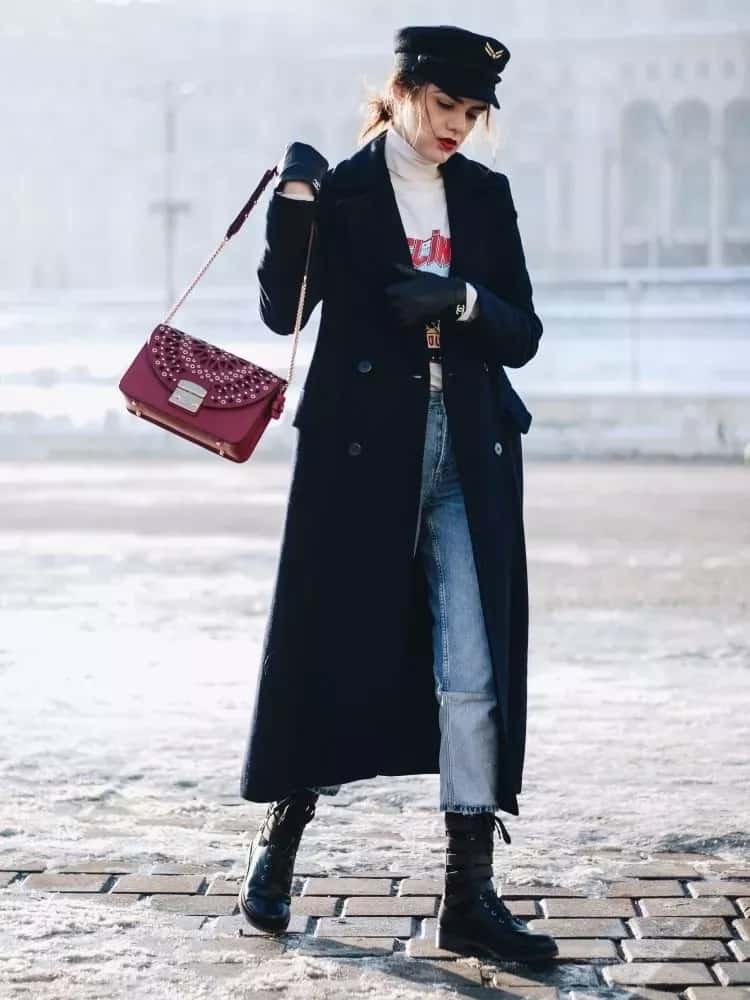 Also known as the "sailor hat,"
A large, lidless cap and oval cap,
One lap of wide-brimmed support cap, deep enough not to destroy the cap,
It neutralizes too much sexiness and sweetness,
With casual, formal style,
It's not jarring at all.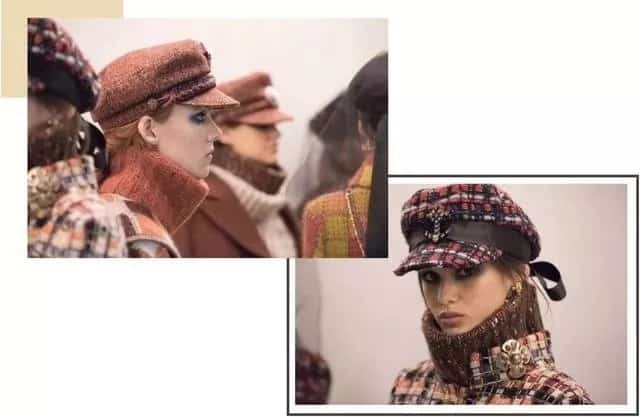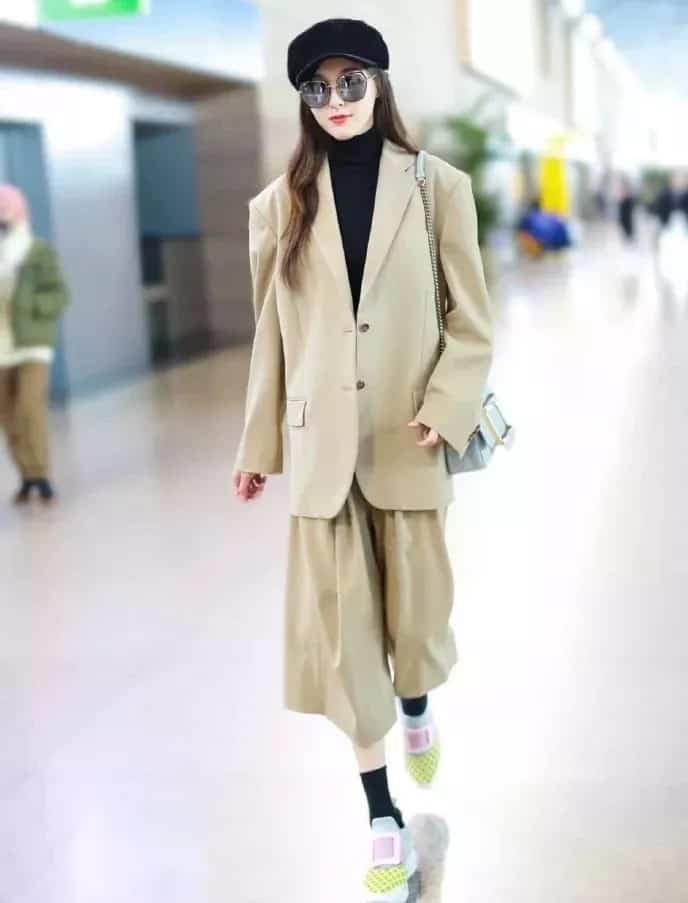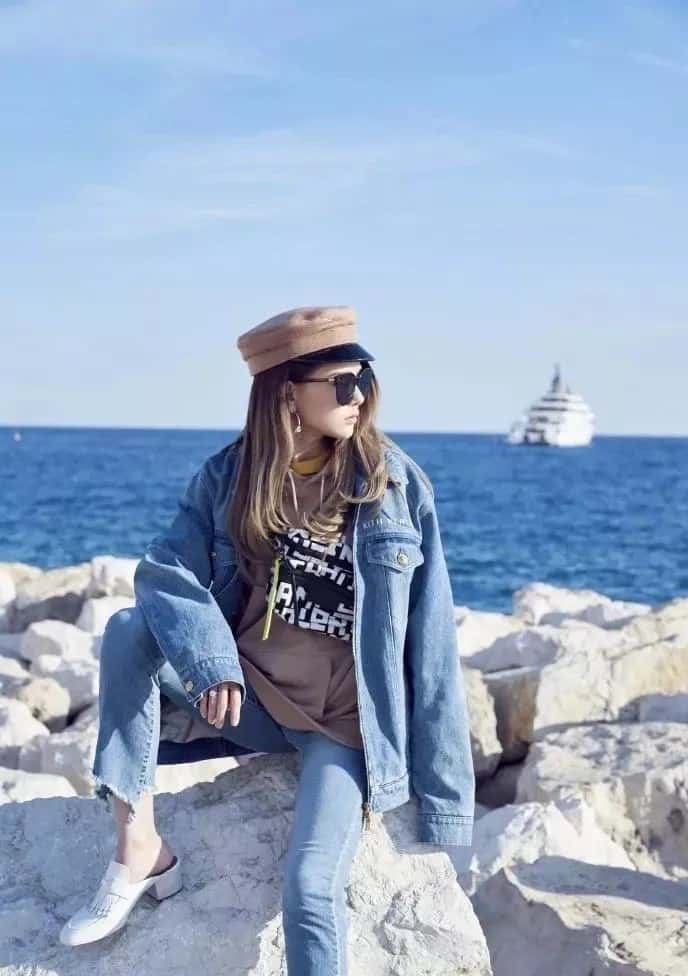 And pin your hair behind your ears,
Note: Short hair, more concave shape.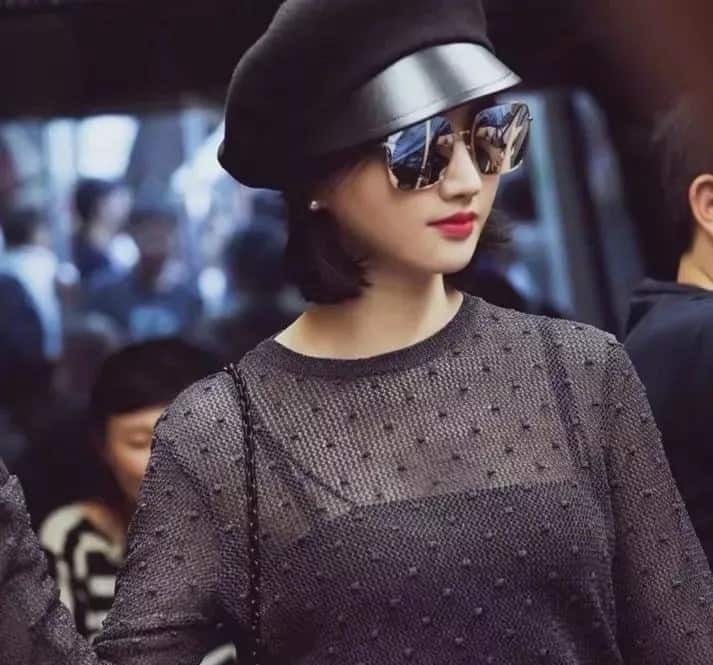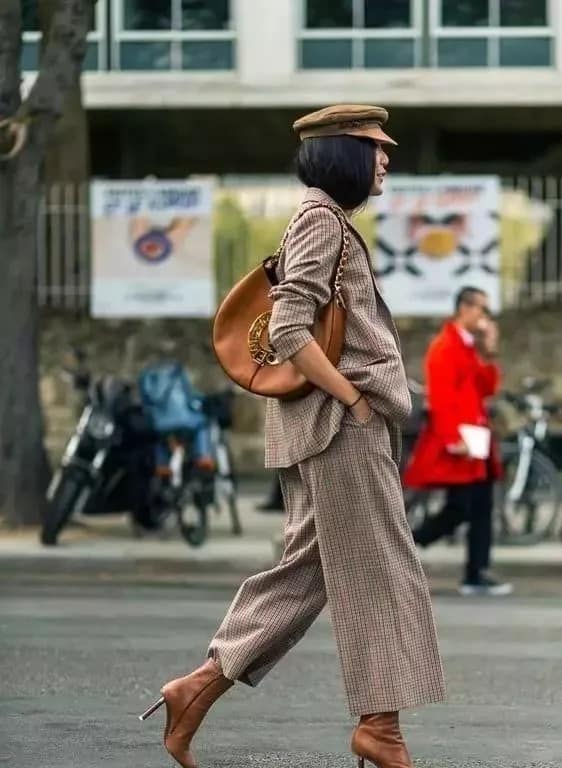 The fisherman hat
Regardless of face shape or skin tone,
With a handsome personality and a casual attitude,
And instantly add points to your entire look,
Make fashionable fashionable person fondle admiringly.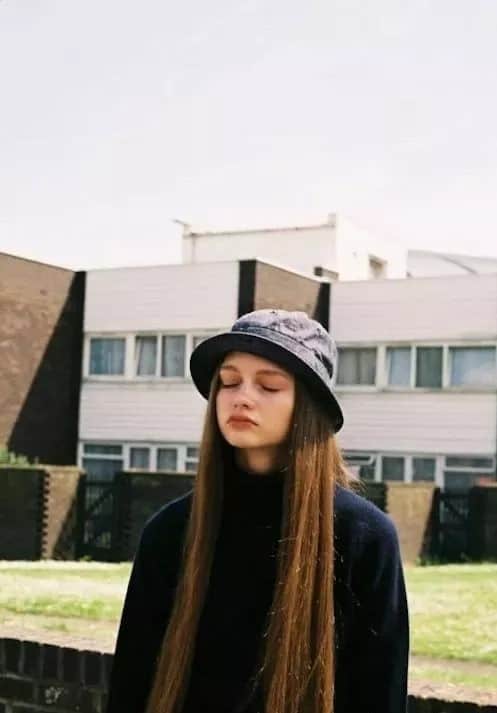 In the cold of winter,
Choose wool, lamb, or knitted material,
With the jacket, it's warm and stylish at the same time,
Note: If your face is long, choose a dome,
And the cap barrel is a little bit deeper, it will have a good decoration effect,
If you have a round face, opt for a square-topped fisherman hat,
And a bigger brim will make your face look smaller.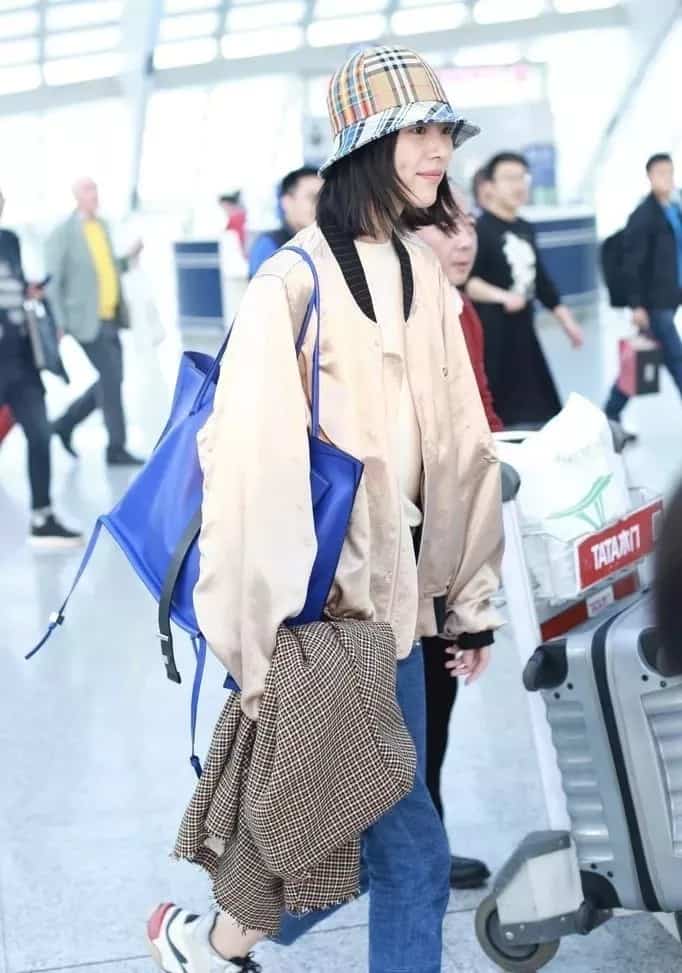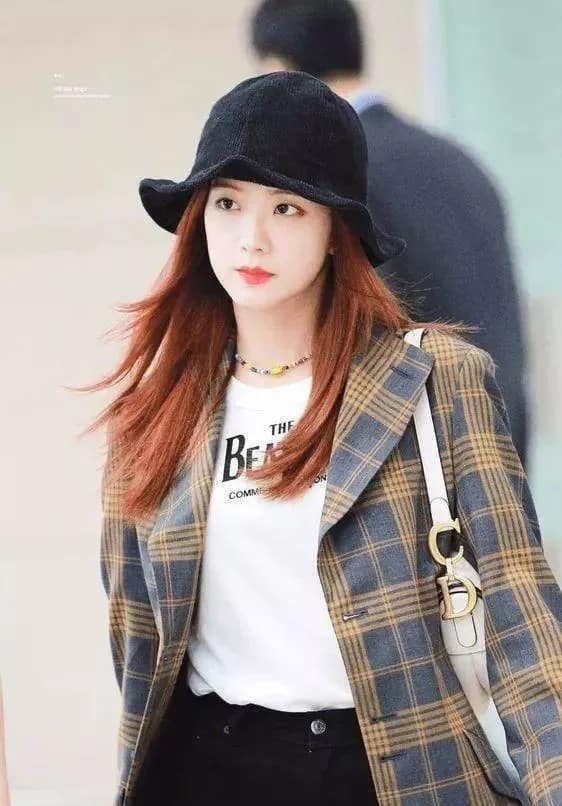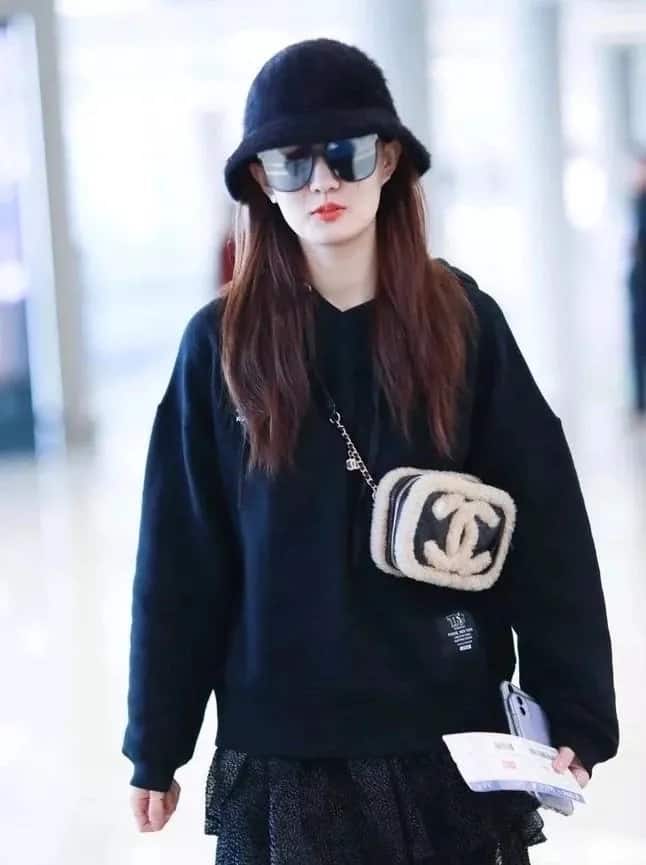 A broad-brimmed jazz hat
Can modify the shape of the face, large head and other shortcomings,
Suggestion: The diameter of the brim is about 5-8cm smaller than the shoulder width.
Elegant without being overly dramatic,
It can improve the shape of the face, enhance the temperament,
Suit to make neuter handsome wind.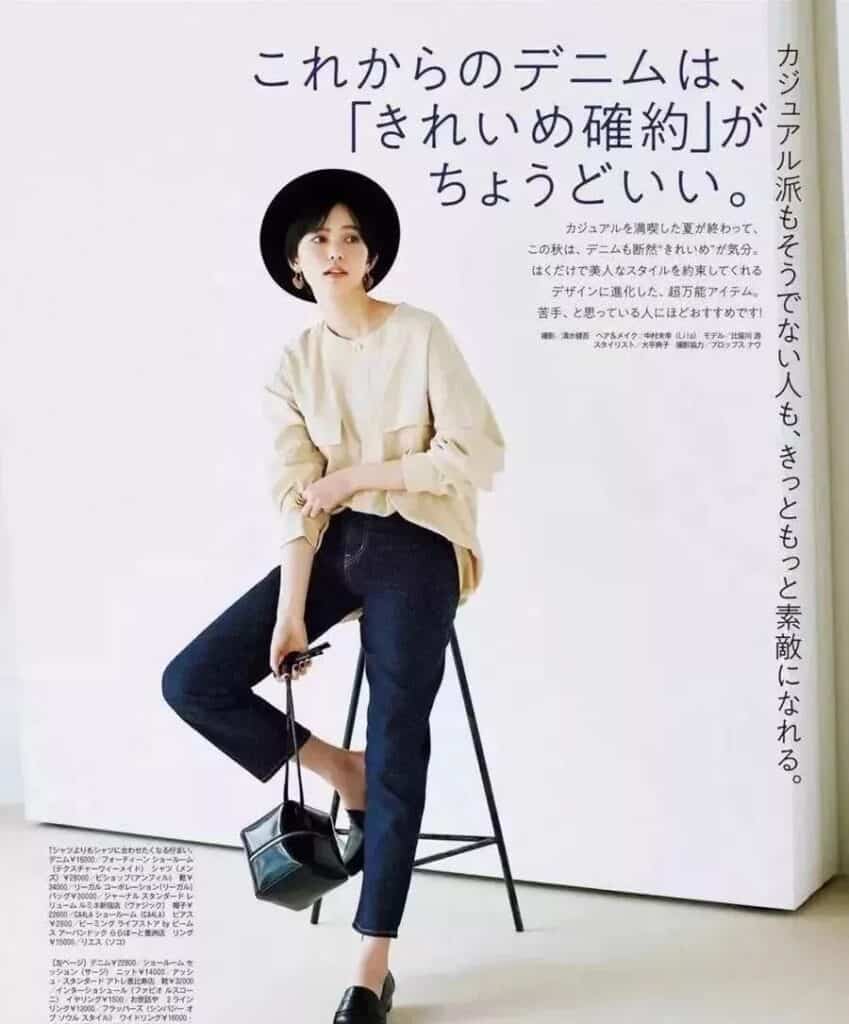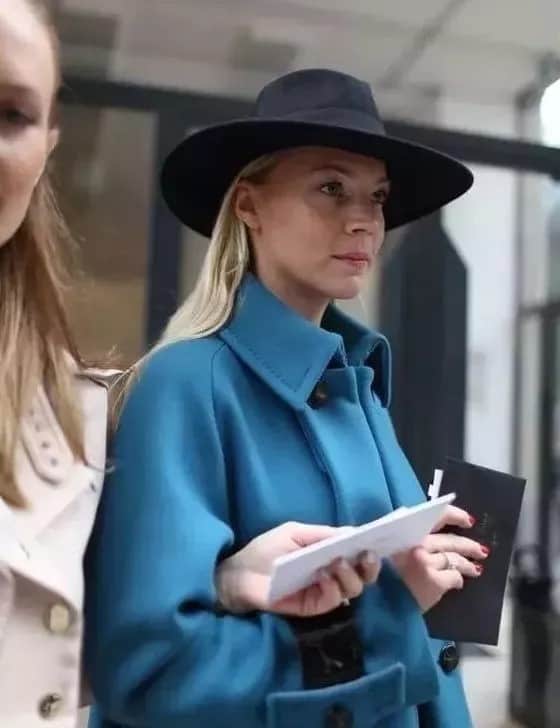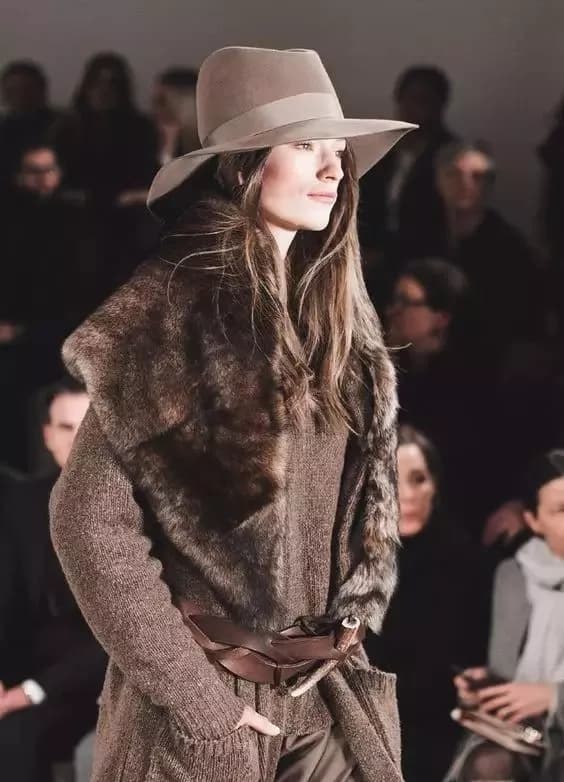 Wide-brimmed hat + curly hair
It looks very textured.
Pair with a suit and coat
Can wear a handsome British style.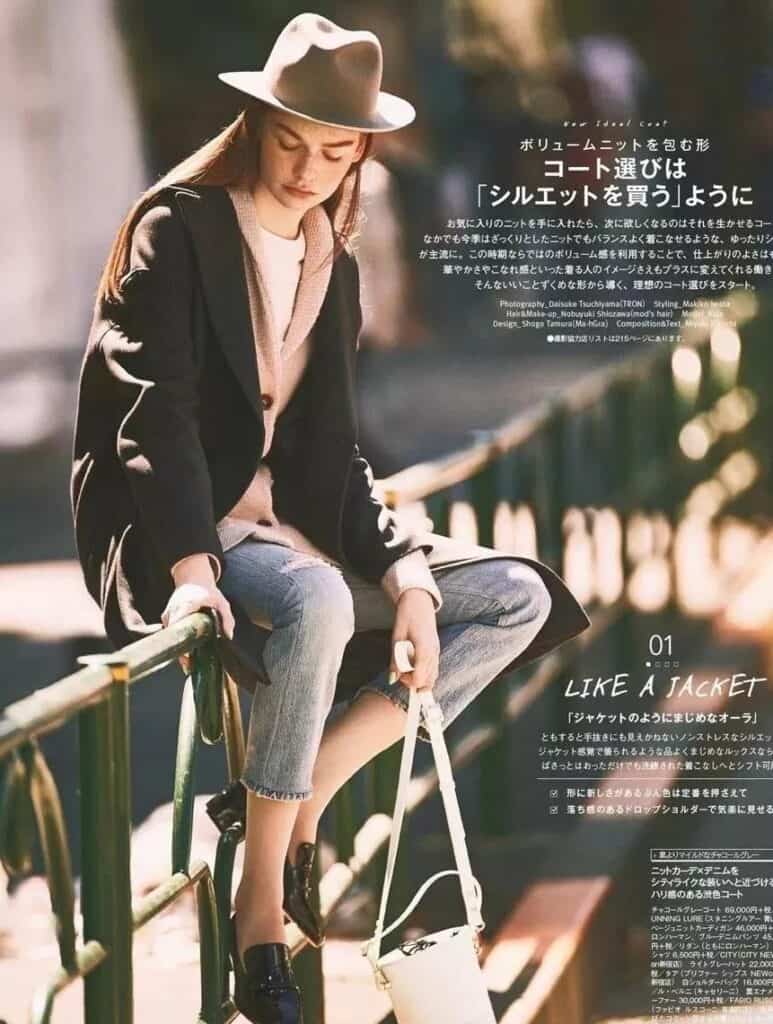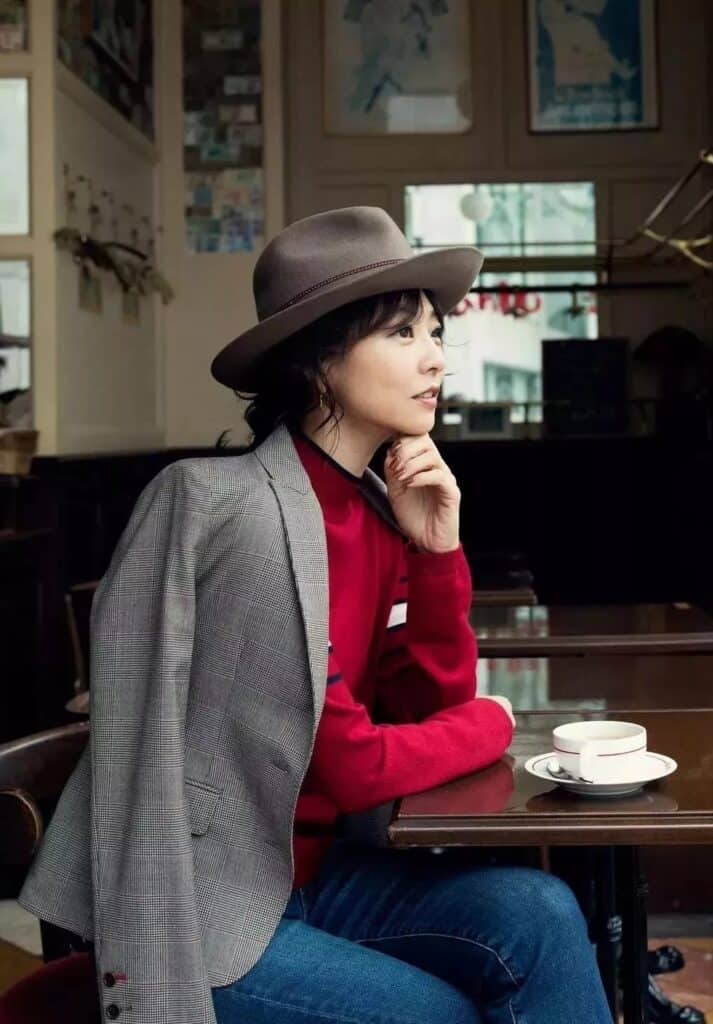 Choose a pork pie hat
The top of the hat was round and flat, slightly concave,
A hard felt hat with an upturned brim,
Note: Not suitable for fairies with a pointy head.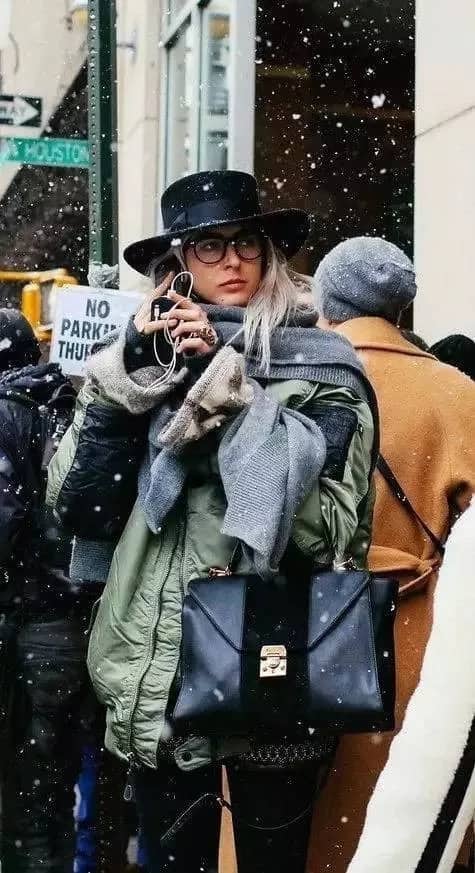 In the cold of winter,
In addition to accessories like scarves and bags,
A hat is more a reflection of a person's temperament,
As a woman,
Even if you're too lazy to be elaborate,
There must also be capital that can be refined,
Be ready to compliment your look.