Each sales manager has long-term experience in handling foreign trade orders, familiar with the entire process of factory production and quality control. We will arrange for a sales manager who is most familiar with your order's category to interface with you and process feedback on your thoughts and requirements in a timely manner.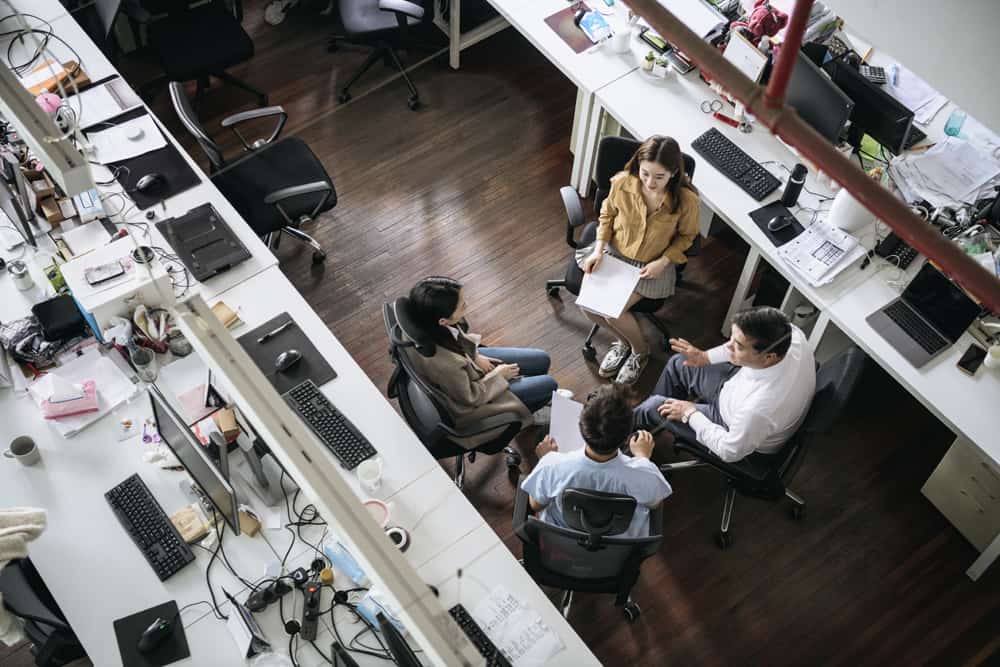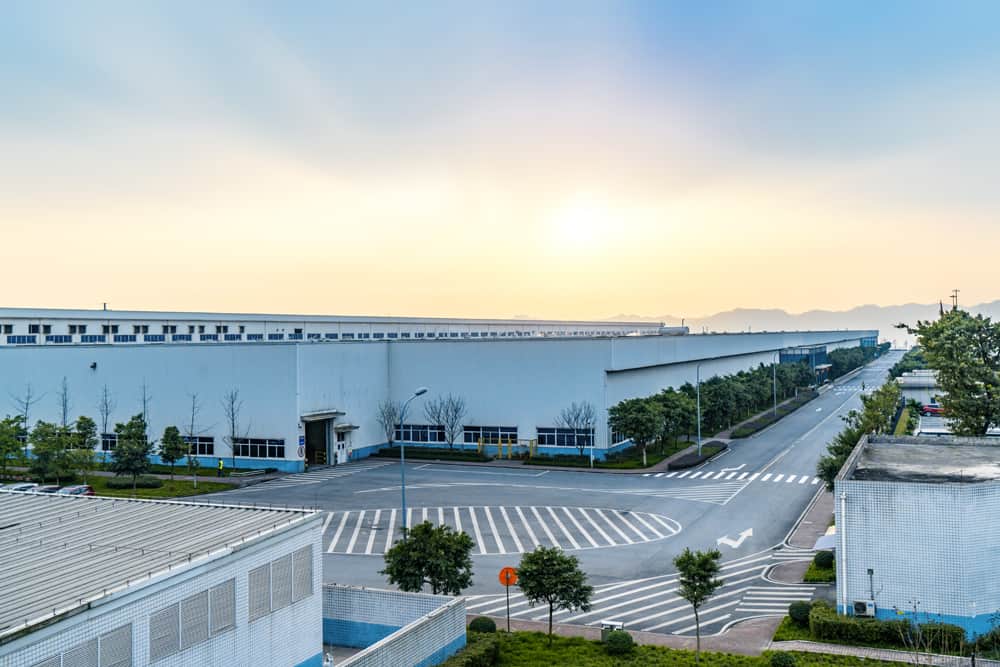 Our company specializes in the production of big orders of cloth masks. Owns or controls three factories with more than 500 workers and five with more than 100 workers around China.There are also small hats processing plants founded by our former colleagues themselves, and small orders for fine products are more suitable for them.
For a long time, due to our price and scale advantages, many large Chinese trading companies arranged many big orders to us for producing,  some were from world-renowned chain brands and supermarkets. In recent years, foreign end customers and buyers through efforts to contact us directly, and put aside the middlemen directly with us to meet the production of orders, this kind of cooperation can enable both of us to maximize profits.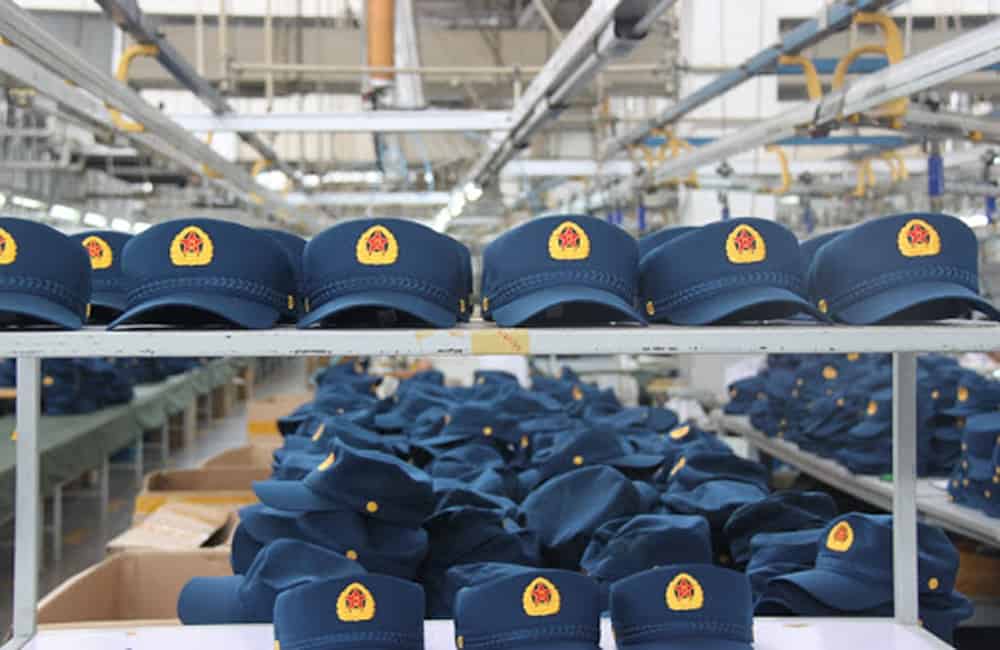 Everyone of our sales team is devoted to delivering the finest possible services.
James Zhang
Sales Manager