AN OEM CAPS & HATS MANUFACTURER
We Provide One-stop Service From Sampling、Procurement of Fabric & Accessories、Larger-scale Production、Inspection、Shipping and Customs Clearance.
Due to the stable cooperation with the raw material suppliers, our factory can purchase fabrics and accessories at the fastest time and the cheapest price. Coupled with large-scale production line, our cost is well controlled.Without the participation of middlemen, our cooperation will be more profitable and more efficient.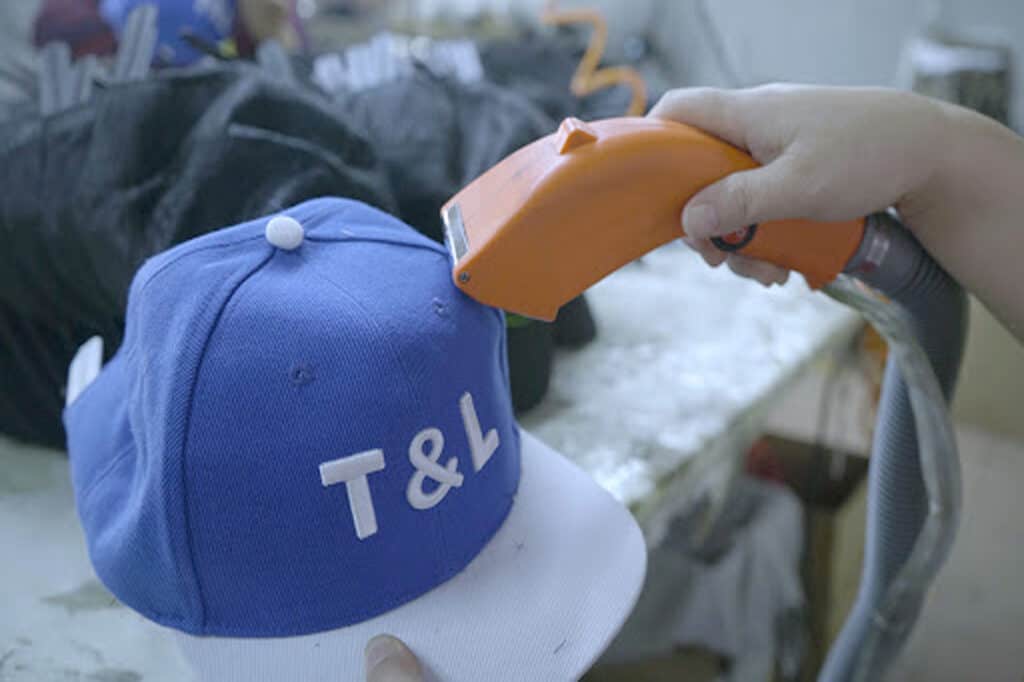 You can provide us with design drafts and requirements, or you can send us samples. Our technician will select the right material to make samples as quickly as possible and express confirmation to you with a very good quote.
As we have long-term cooperative relations with several large fabric suppliers、accessories suppliers、printing and dyeing plants、embroidery factories, etc., we can get the supply of raw materials at the best price in time.Coupled with the scientific management scheduling of several of our large garment processing plants, you can ensure that your order is completed in a timely manner.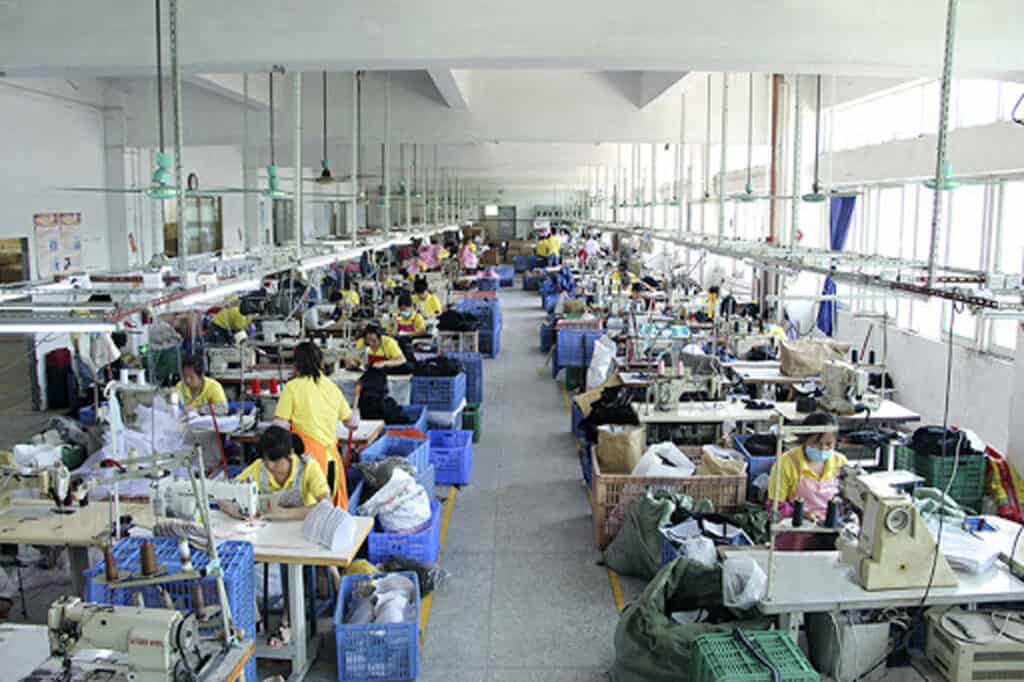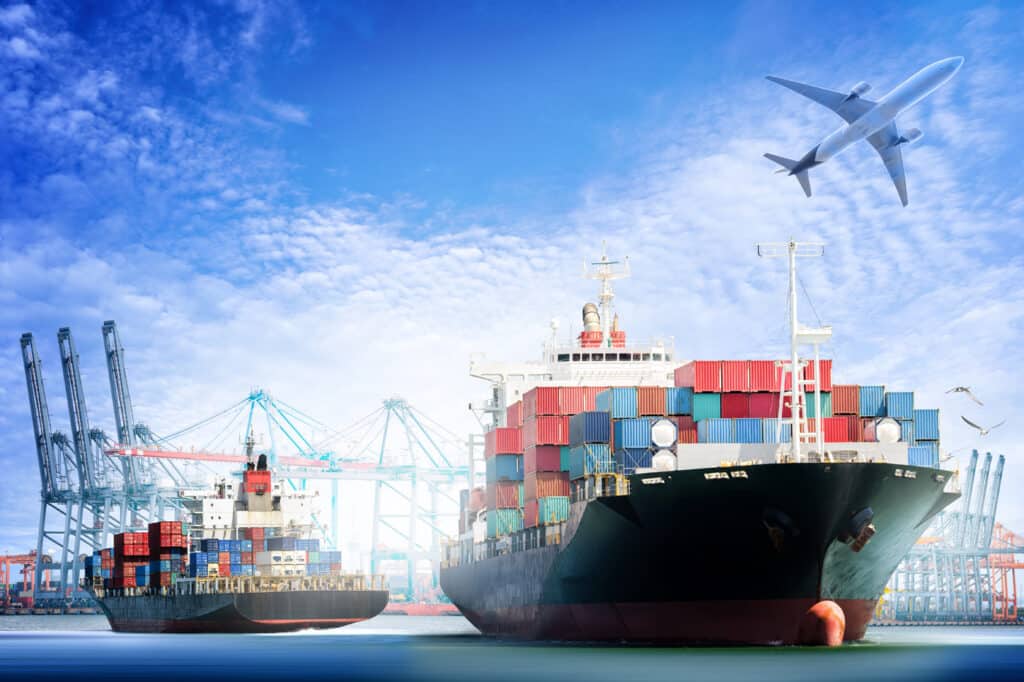 Usually our departure port is Shanghai.If you have your own designated freight agency, we will sign a FOB contract with you, and if you need us to ship the goods to your designated location, we will sign a CIF contract with you. In addition to the advantages of prices, our transportation costs are also advantageous, whether by air or sea. 
Fill in your info to schedule a time to talk.  We Promise not to Use Your E-mail for Spam.