It's really cold recently. I feel the temperature has dropped again.Although wearing a mask will not freeze the face, but in the north of the editor felt really frozen head!So it's time to buy a bunch of hats and headscarves, warm your brain, start with me.
Probably the most warm of all, thick knit hats.The cap of contracted pure color, give a person a kind of advanced feeling without a little design.A down jacket, small leg pants and a cotton-padded cap are the standard for keeping warm in autumn and winter. Even snowball fights are not a problem in the north where the temperature is 20 degrees below zero.
In addition to the pale pink, I think this blue color also has a lot of personality.The hat and dress color selection of the same color system looks very harmonious and neat, a look is carefully matched clothes delicate girl.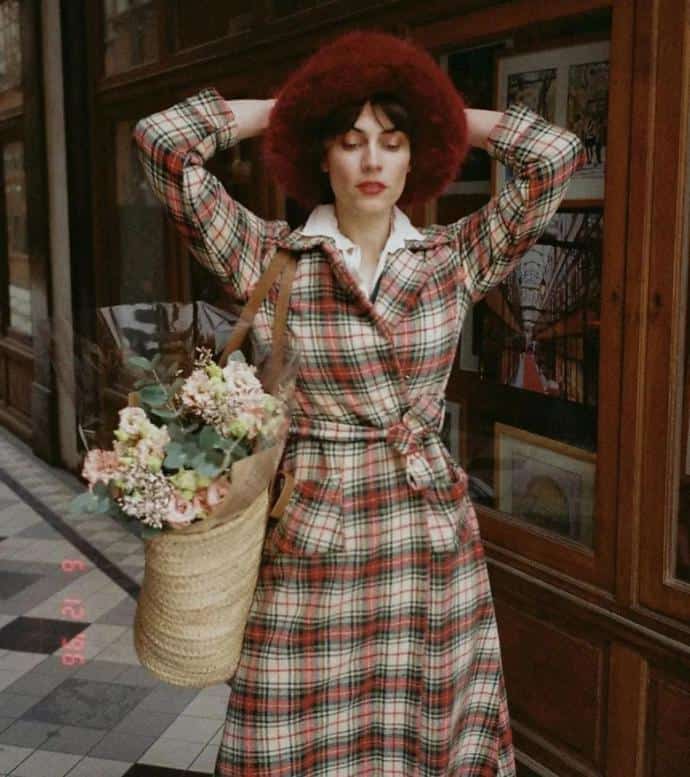 In addition to the classic plain knit or cotton hat, this kind of fluffy, heavy hat that can cover the whole head is also the number one warm.The coat of lattice stripe is permeated with dye-in-the-wood feeling restoring ancient ways, the element of red green is confluence most accord with Christmas breath together cough up.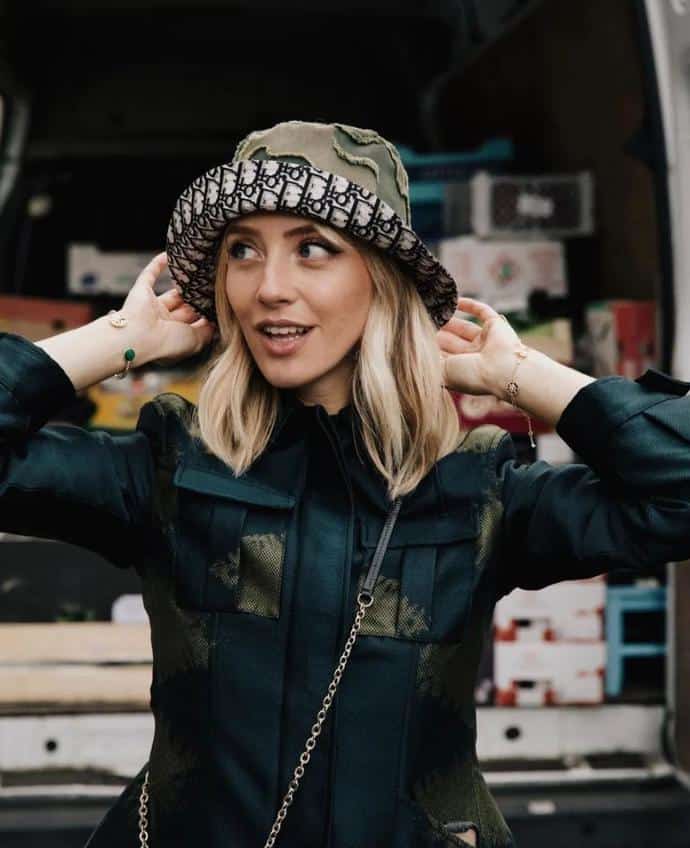 It might seem strange to wear a big plush hat in the South when the temperature is just a few degrees below zero. This is a good time to look for a similar, but less bulky, hat.The army green gives the person super cool street sense, the irregular broken hole design has the accent especially.
Winter is also very suitable for this kind of knitted hat, very literary and artistic very style feeling.White background orange is embellished, have kind of youth is permeated with lively feeling, just the color that echo coat.In fact, the whole set of collocation color should not be too much, otherwise messy without focus, this should have a simple background color matching a point of focus is just right.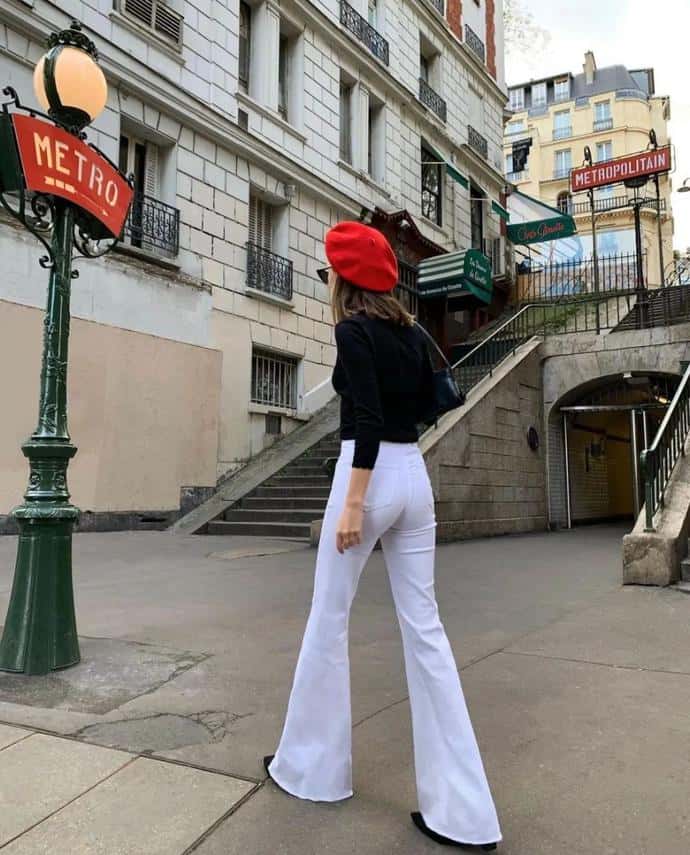 One of my favorite hats, the beret, is a veritable concave piece that looks great in any way.And many stars are wearing oh, such as Ishihara rimi, Liu Wen and so on.Maple orange is very advanced in color and white.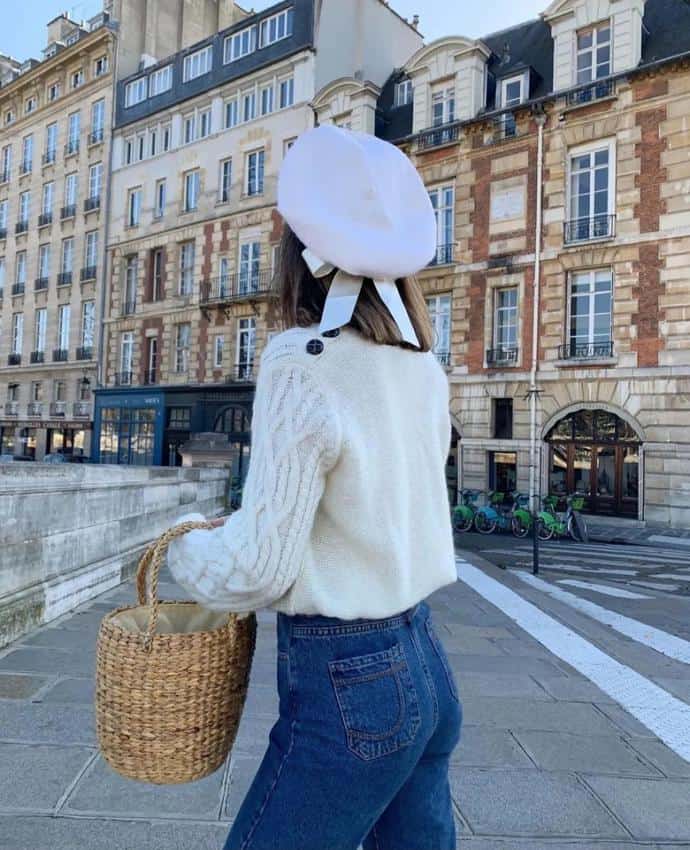 White is a clean color, giving people a sense of purity and peace.Bow ribbon tied to your hair with a beret, sweet and fairy.White sweater jeans on the back of the weaving small basket, seconds into the cute little girl next door.
In addition to being cute, the beret can also be worn in a royal style.First of all, you need to use the most common dark color, black beret.Next, wear a cute baby neck, bubble sleeves, try a small V-neck, and finally embellish the metal chain jewelry is finished.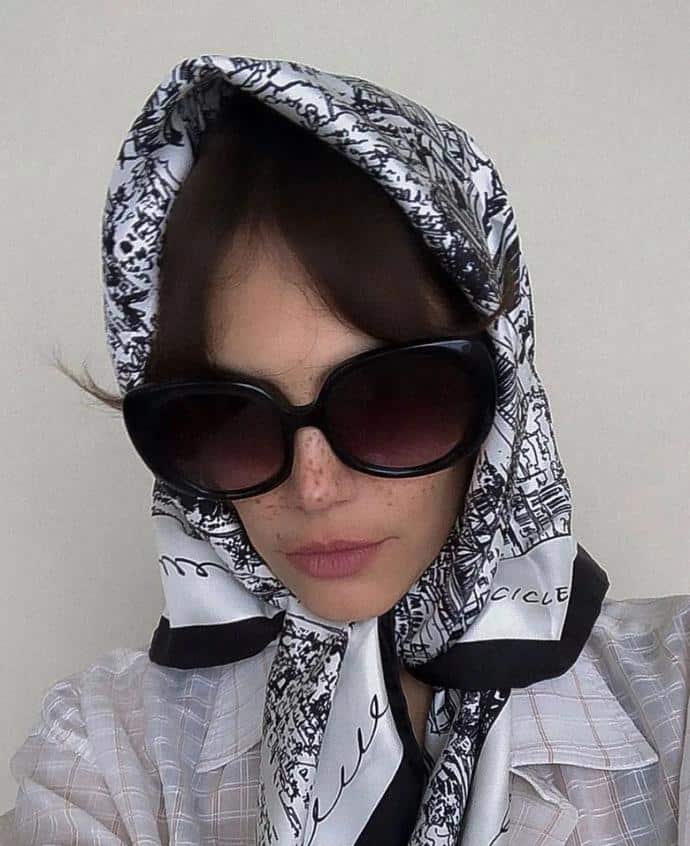 Next up is the headscarf!The headscarf is a far rarer concept than a fisherman's hat, beret or a thermal cap.The main reason is that it is not easy to control, and if you don't wear it, you will feel like a country girl. Therefore, the editor of the entry-level headscarf suggests that you can choose this kind of black and white headscarf, which has texture and is easy to match.
If the scarf is worn well with suitable matching clothes, it is really too suitable for concave modeling.The turban of yellow brown tone has the feeling that restore ancient ways very much, wear it to wear swimsuit to close an eye to take pictures, halcyon and auspicious.
Apart from what should enclose major head to wear a law, also can choose to show the hair of large area bangs and two sides this kind of wear a law, what have is the effect of an adornment more, sweet and clever, super show young.
Or go for a macaron-hued headscarf, as long as it's not red or green, it's not that hard to pull off.The low saturation of egg yellow is soft and bright, and very playful.