In the recent hit TV series The Marvelous Mrs. Maisel, the heroine vividly portrayesAmerican women's fashion taste in the 1950s.All kinds of coats and accessories make people sigh that fashion is such a reincarnation of time travel.Most impressive of all, she never repeated the hat.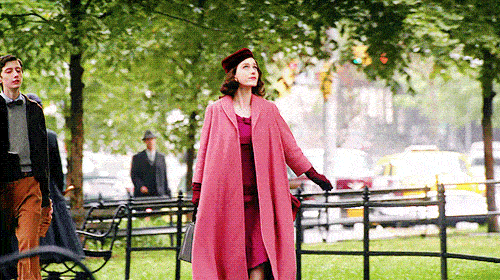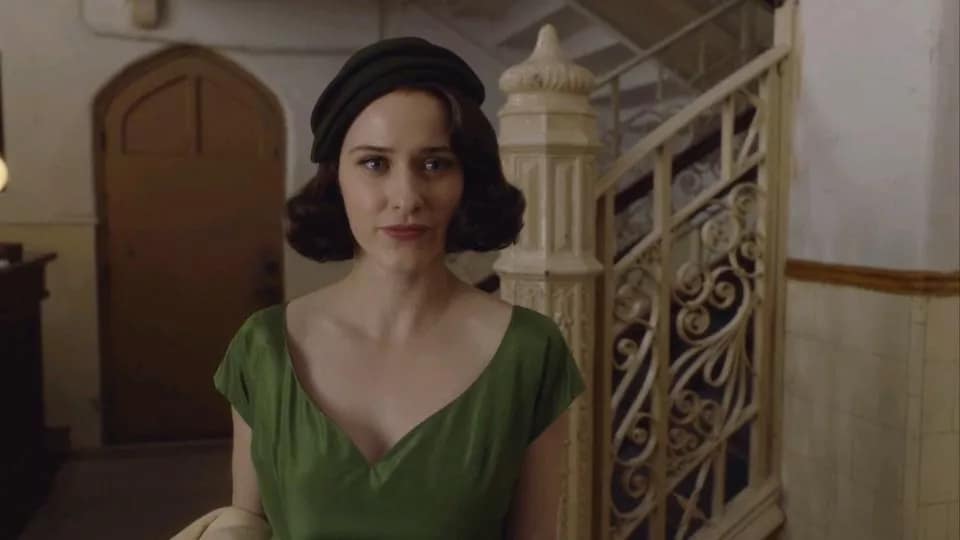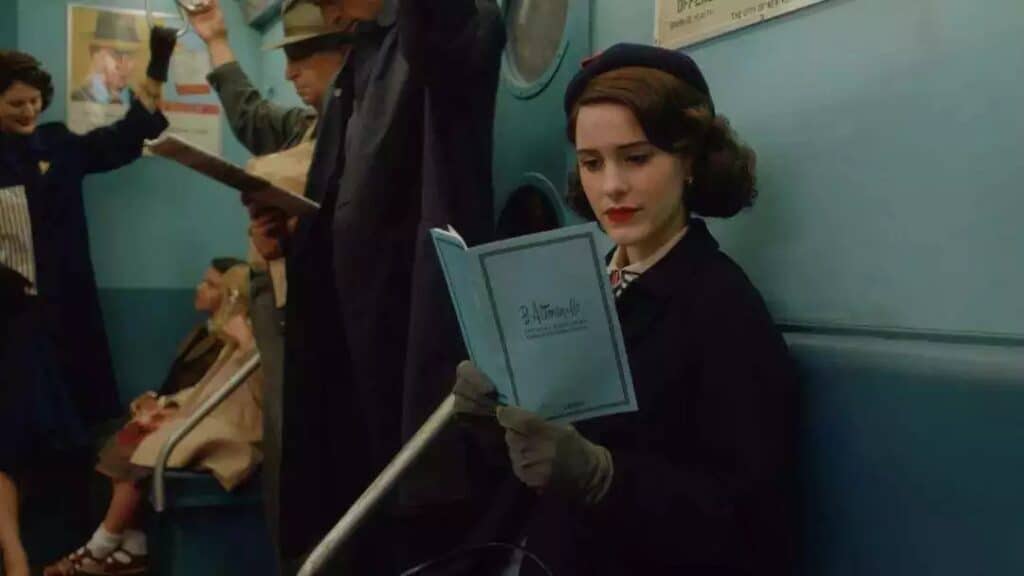 Not long ago, the death of Karl Lagerfeld made people look back to Chanel's century-old fashion history.A lot of people may not know, today's luxury big brand Chanel, was originally designed to make hats started.Brand founder Gabrielle Chanel once said that "hats are the beginning of human civilization".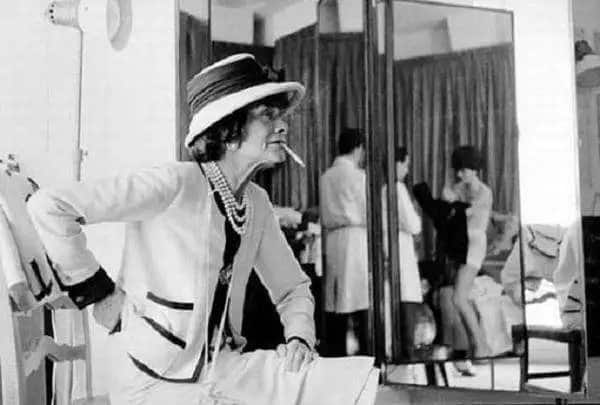 In fashionable ceaseless reincarnation today, cap still is the element that cannot ignore in fashionable collocation.
Hatters' Hub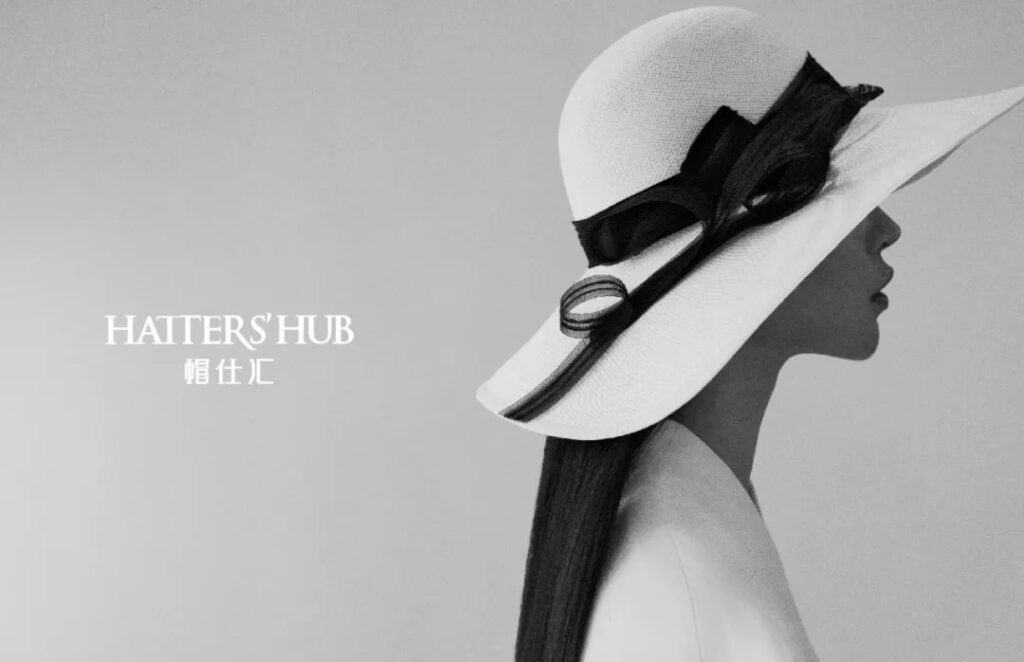 Hatters' Hub is an internationally renowned hat brand, covering classic, elegant, fashion and other styles and providing personalized and advanced customization services, is committed to providing China's urban elite customers with suitable for a variety of occasions to wear and with a sense of design of boutique hats.Hat Shihui not only owns its own product design line, but also collects the finest hats from all over the world to set up the largest hat museum in China.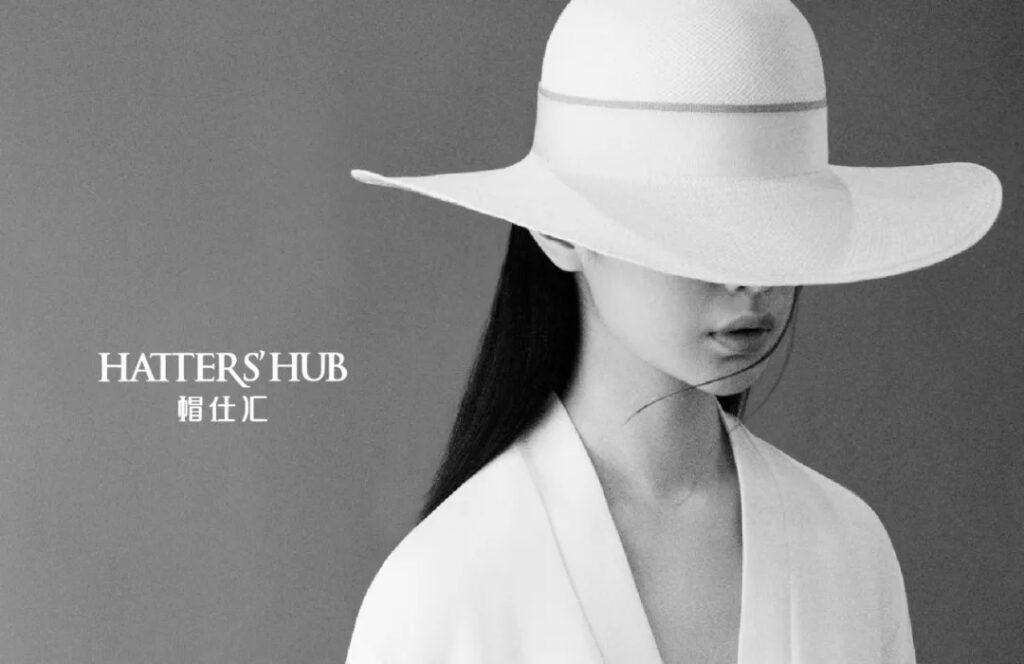 ROFEIA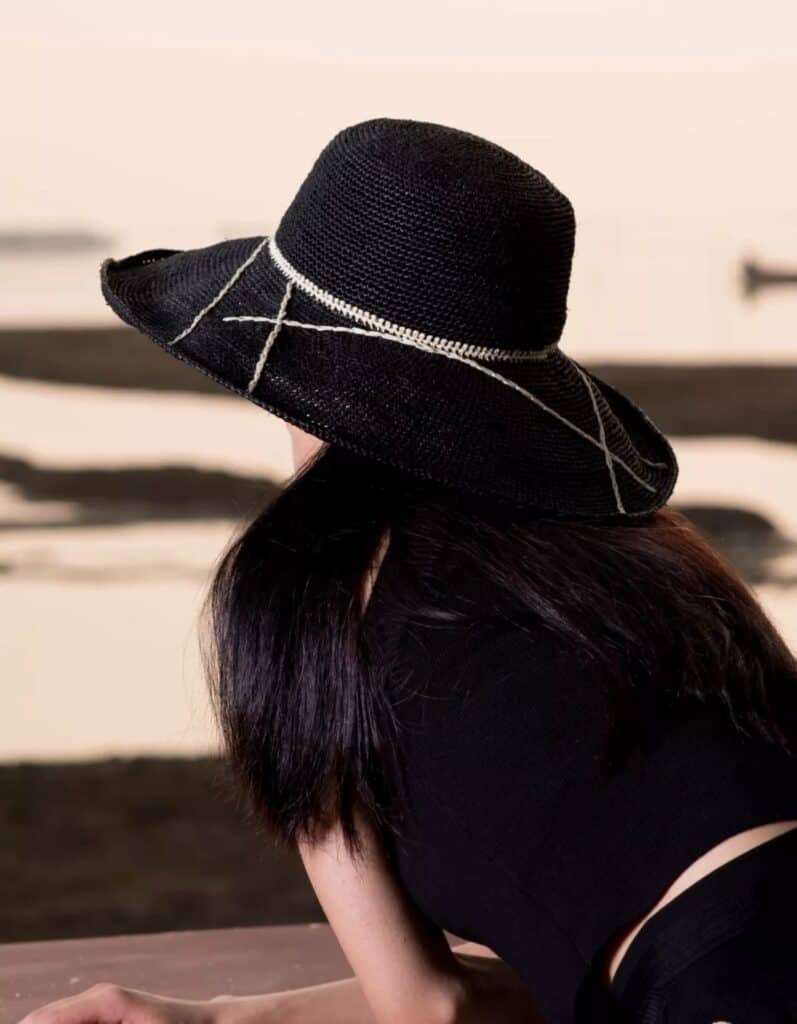 ROFEIA is a focus on natural material and original design of the brand, unique ROFEIA brand products are the raw material is used with a distant exotic and mysterious African Madagascar "lafite hemp", highest ROFEIA product design by Japan & Taiwan top designers to build, with high quality material and exquisite hand-woven technology, to produce functional epidemic of fashion products, ROFEIA brand since its founding date, has been committed to develop into both fashion and practical at an organic whole quality brand of hats!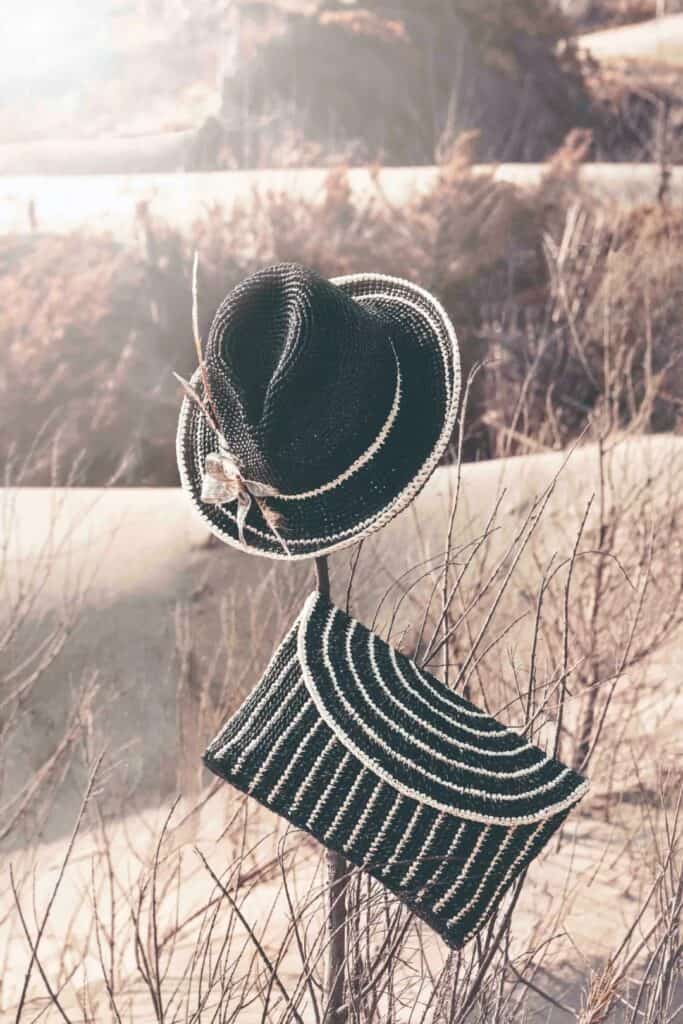 Flavours Don't Lie 
Flavours Don't Lie is an independent accessories brand founded by Mr. Dulide at the beginning of 2016.
The parent company of the brand, Shanghai Style Garment Co., Ltd. is famous for its long history of manufacturing and is an international enterprise that has always adhered to design innovation.
Mr. Dulide has been committed to promoting the development of original brands in China and creating opportunities for young Chinese to work and practice together, which led to the creation of Flavours Don't Lie, an independent accessories brand, with the latest group of Chinese designers.
Flavours Don't Tlie has design teams in New York, Sweden, Hong Kong and Shanghai, and we hope to bring different cultures together.
Flavours Don't Lie believes that accessories are not only an ornament, but also a carrying object. As a prop of a long drama of life, this carrying object has been pulling the heart and emotion of those who love life.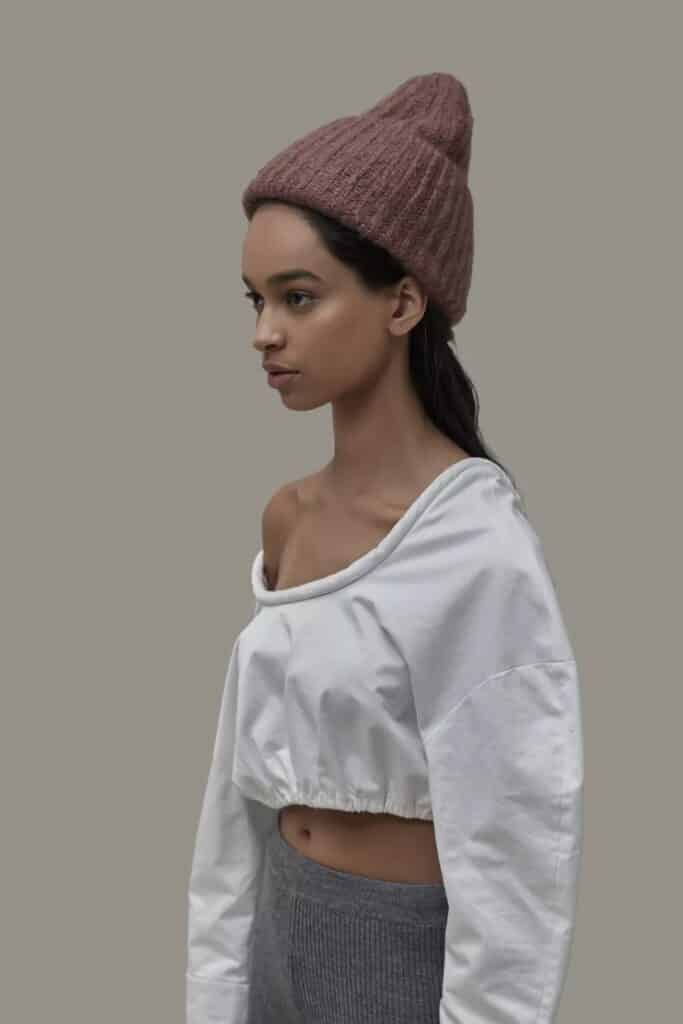 H.I.O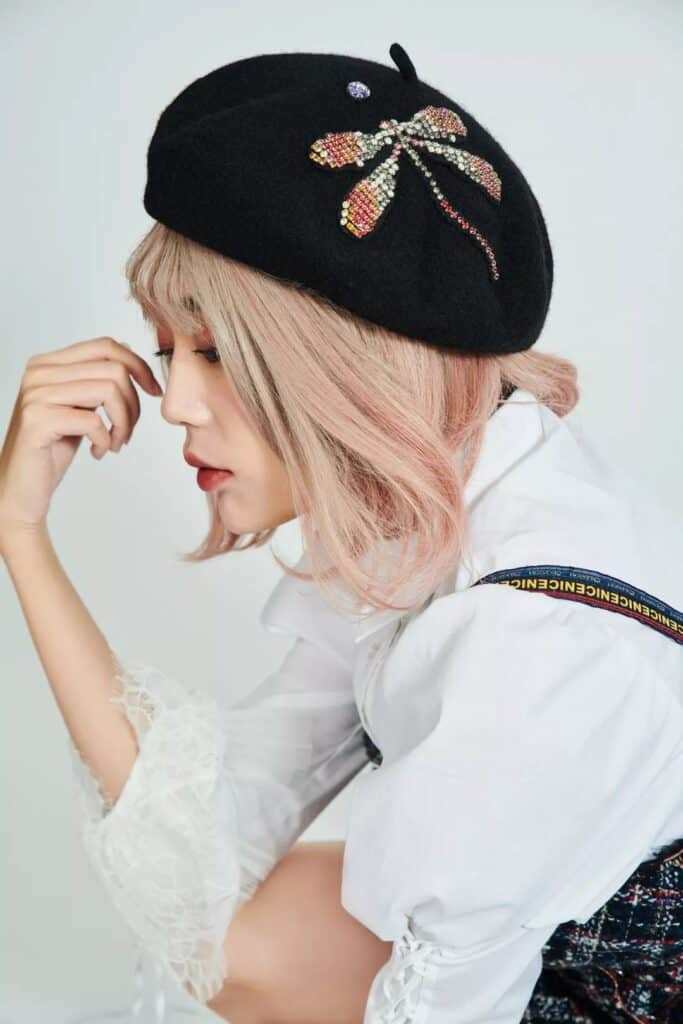 H.I.O. creative team is composed of independent designers from China and South Korea, focusing on the development of hats as accessories, committed to serving the Chinese urban fashion hat fans.Emphasis on handwork, fun sense of play, originality.Brand style has tone, attitude.
New Yi Tian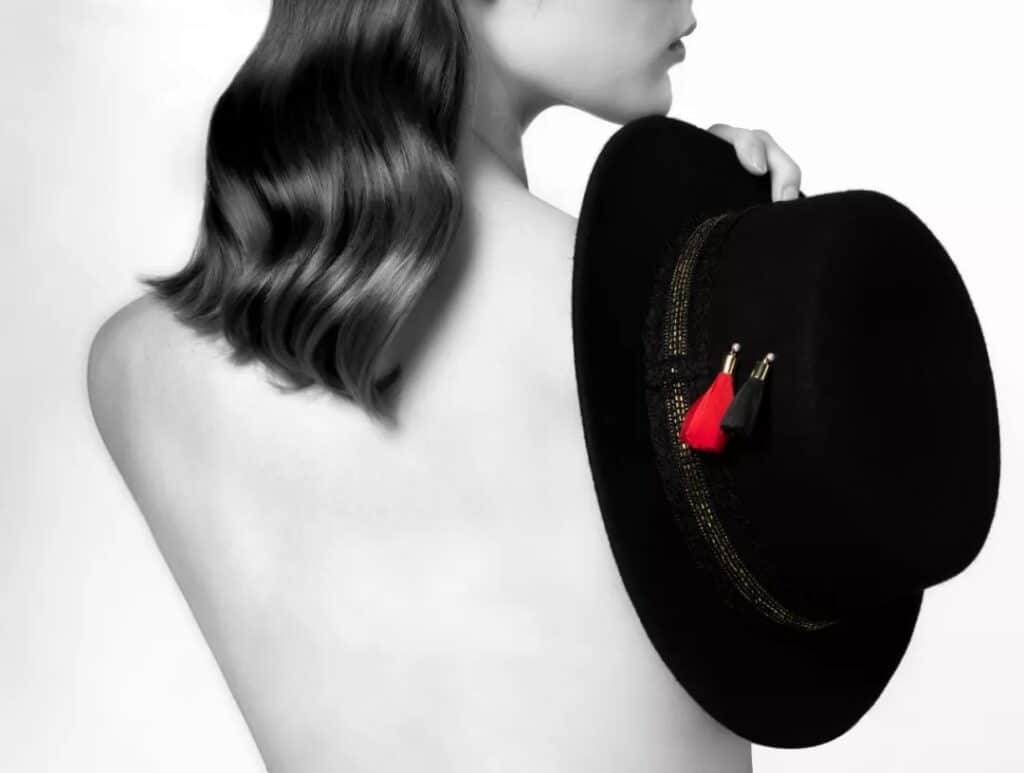 Life is full of all kinds of temptations. We follow the call of beauty in our soul, follow nature as our teacher, and create the extraordinary beauty of art and craft by cutting down the complicated and simple.Meaningless brand, meaningless price, with the spirit of ingenuity to gather natural inspiration, the unique quality of raw materials and aesthetic image, into the dream of life interest.Achieve our unique aesthetic interest.