Cap is acted the role of the wonderful fashionable force that always has a kind of icing on the cake, the cap that design is numerous, simple jostle is acted the role of also won't get seasonal restriction, chunxia season is popular straw makes cap greatly, autumn winter season gives attention to both heat preservation and fashionable knit cap, let cap is acted the role of the fashionable sheet that makes four seasons to get favor on is tasted.
Ten thousand kinds of straw hat
Strawed hat can always be linked with the seaside, foreign towns such highly amorous scenery, simple and generous style with pattern ornament, all over send out elegant and romantic temperament.Put on a fashionable straw hat and you are the scenery.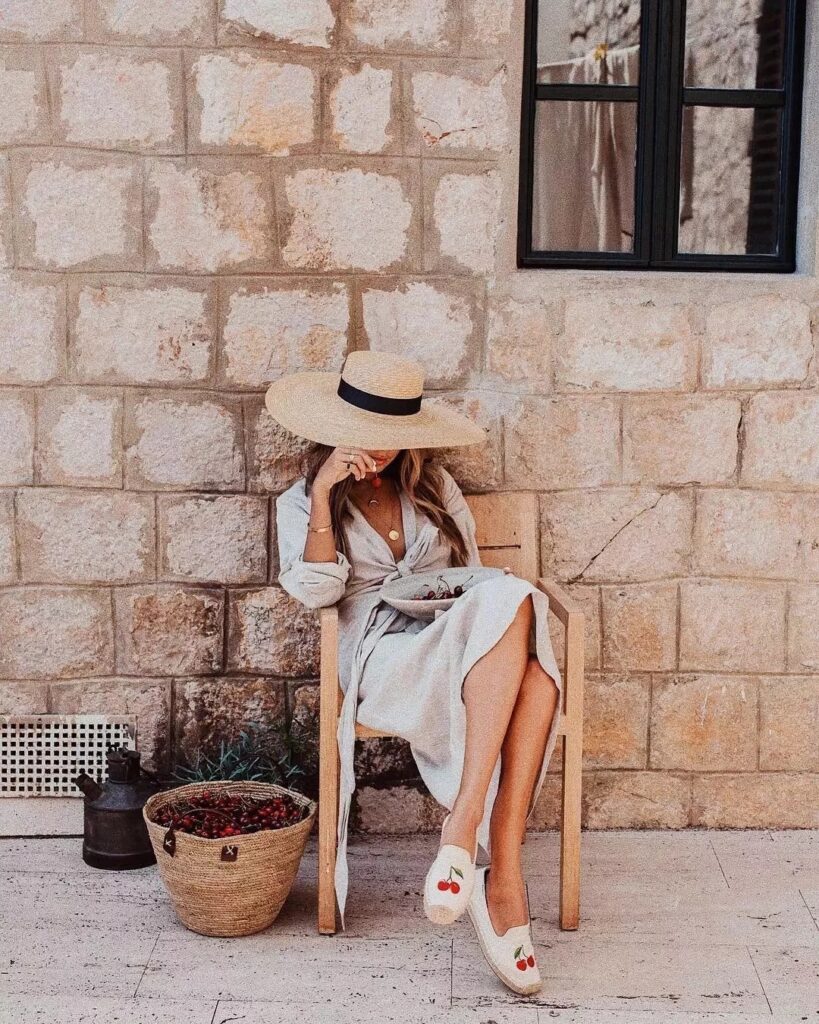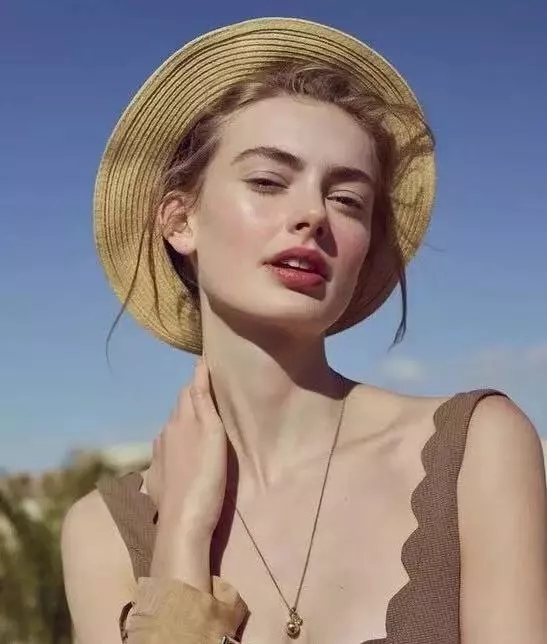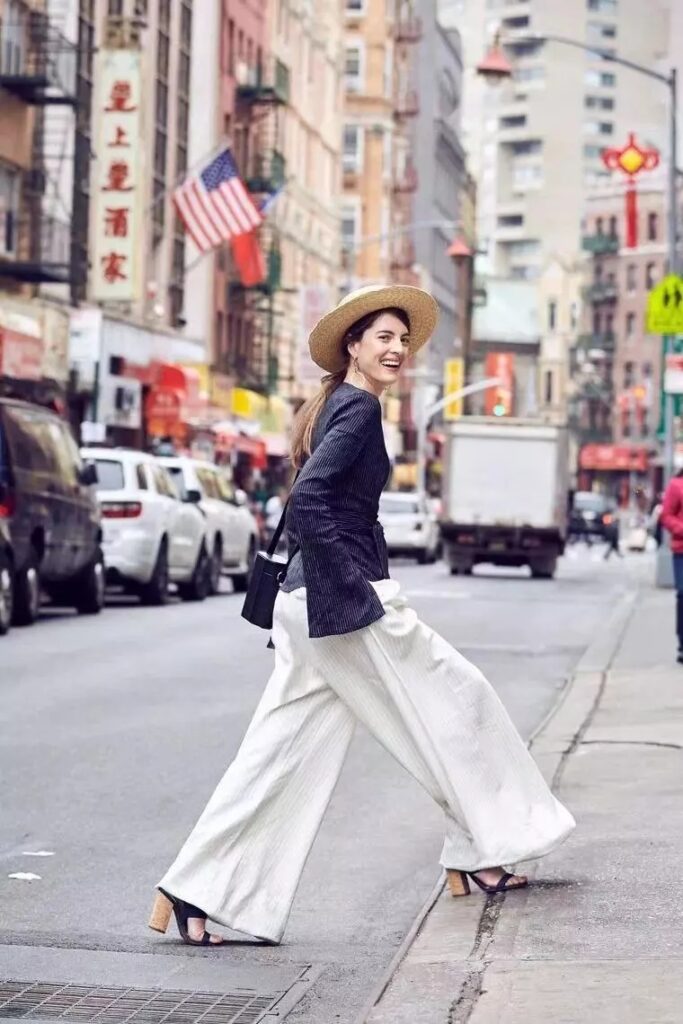 Item recommendation 1
Cailan is one of the most competitive hat making enterprises in mainland China, based on the production of high quality products, high value-added hats, has formed three product series of men's hats, women's hats, children's hats.
We not only own our own brand "EB", but also undertake the production of domestic and foreign brands. Our cooperation brands include ELLE, Gore-Tex,Goorin Bros, V.Pass, Override and other well-known brands.
In recent years, the color blue key around the own brand construction, the development of e-commerce and Japanese corporation priority support, increase the intensity of internal and external resources integration, internal technology and the production innovation, improve the competitiveness and industry status, including the hat has been developed and related diversified business structure of the plates, increased the bags and hats accessories of the production line.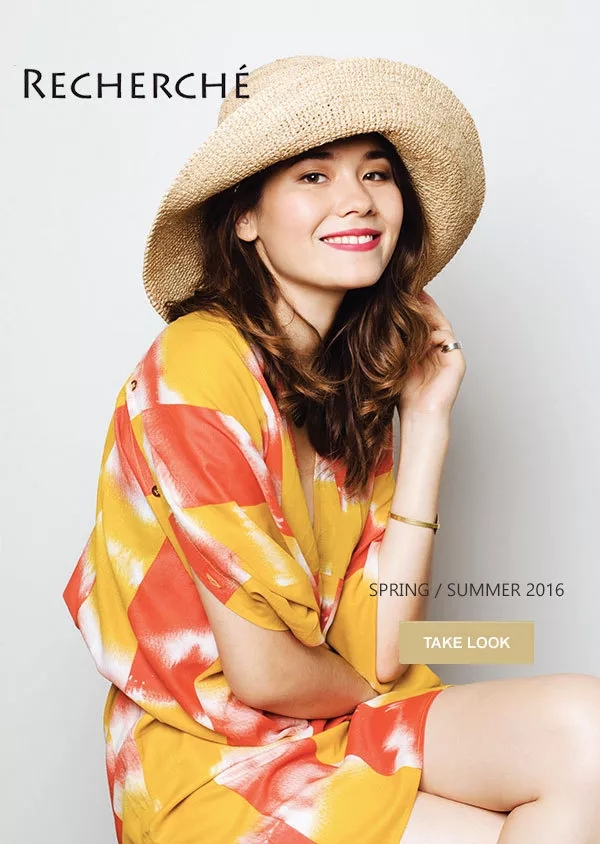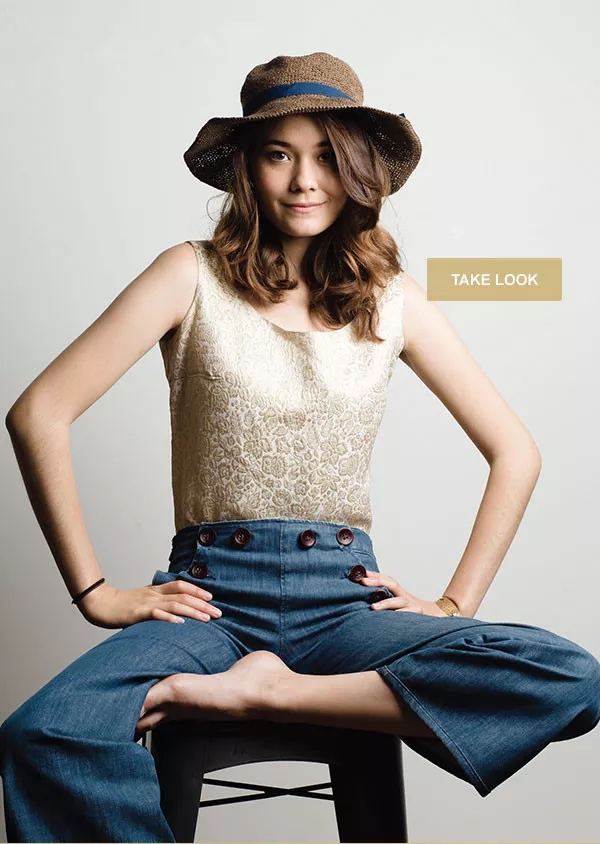 Item recommendation 2
ROFEIA is focus on natural material and original design of the brand, unique ROFEIA brand products are the raw material is used with a distant exotic and mysterious African Madagascar "lafite hemp", highest ROFEIA product design by Japan & Taiwan top designers to build, with high quality material and exquisite hand-woven technology, to produce functional epidemic of fashion products, ROFEIA brand since its founding date, has been committed to develop into both fashion and practical at an organic whole quality brand of hats.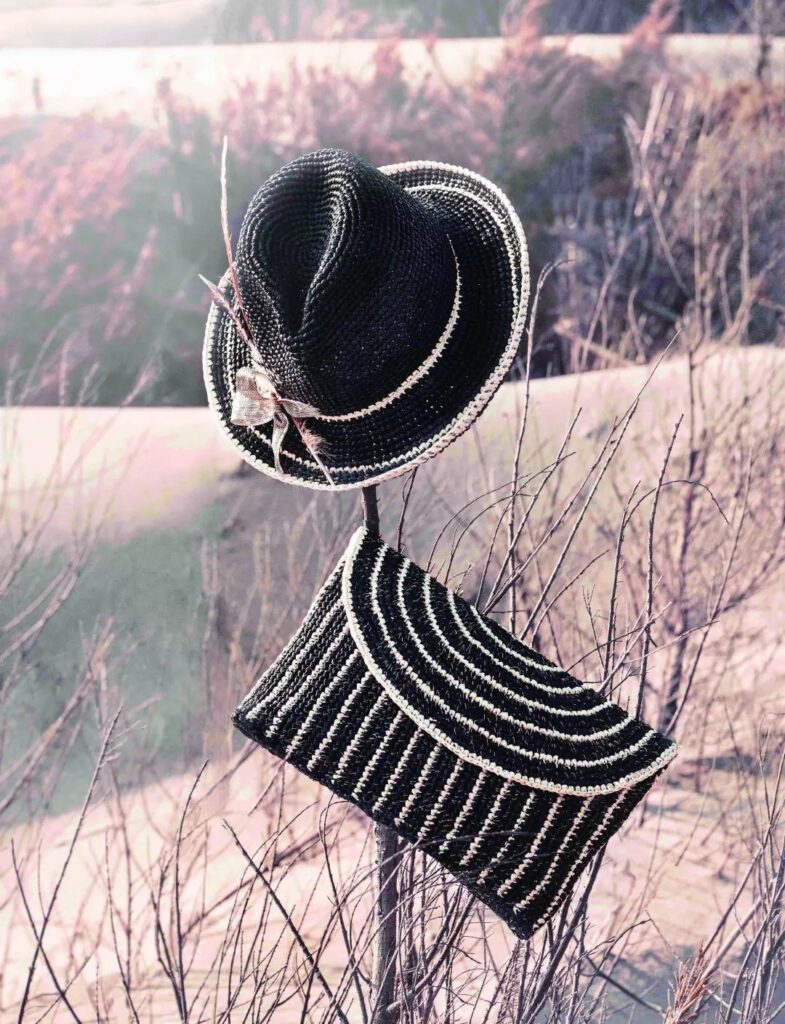 Youth nifty knit hat
All sorts of knitting cap is the fashionable sharp tool that Qiu Dong keeps warm absolutely + pertinacious modelling, more important is to still be able to decorate a face.Beret, fisherman hat, lampshade hat, conical hat… there is always a beautiful autumn and winter hat for you.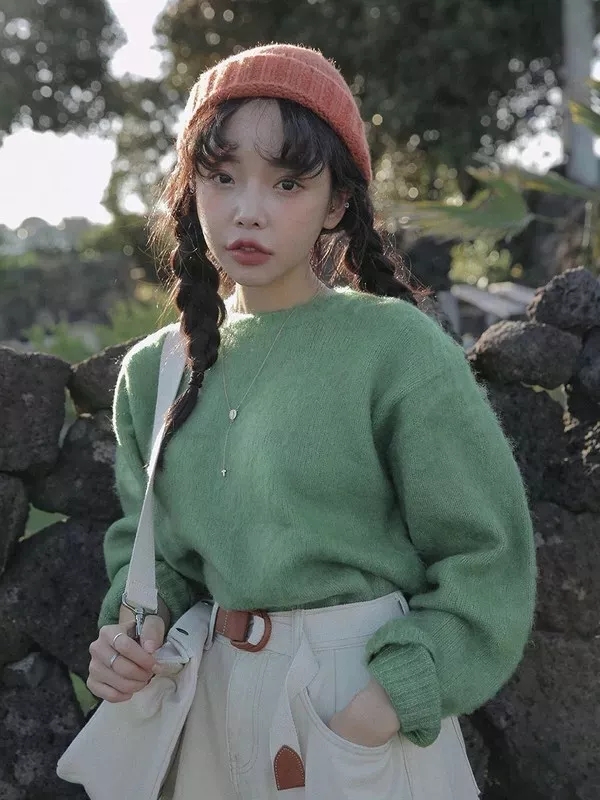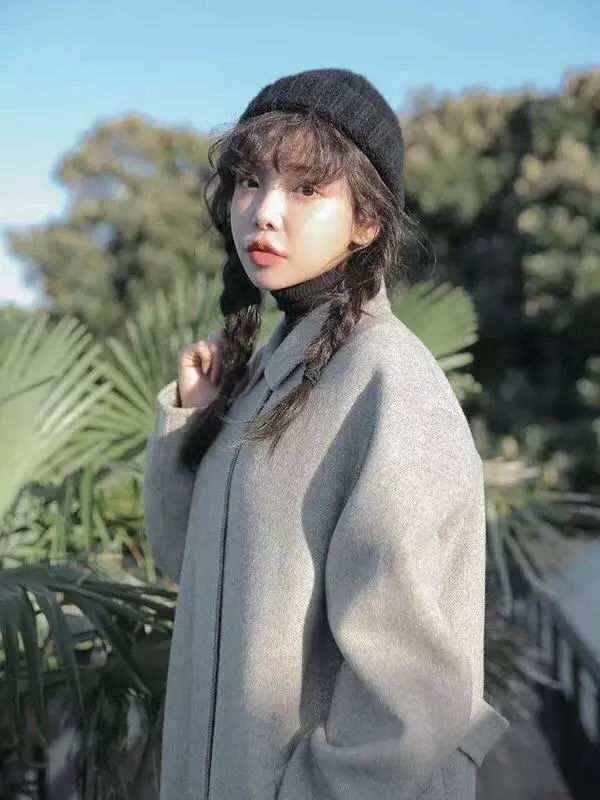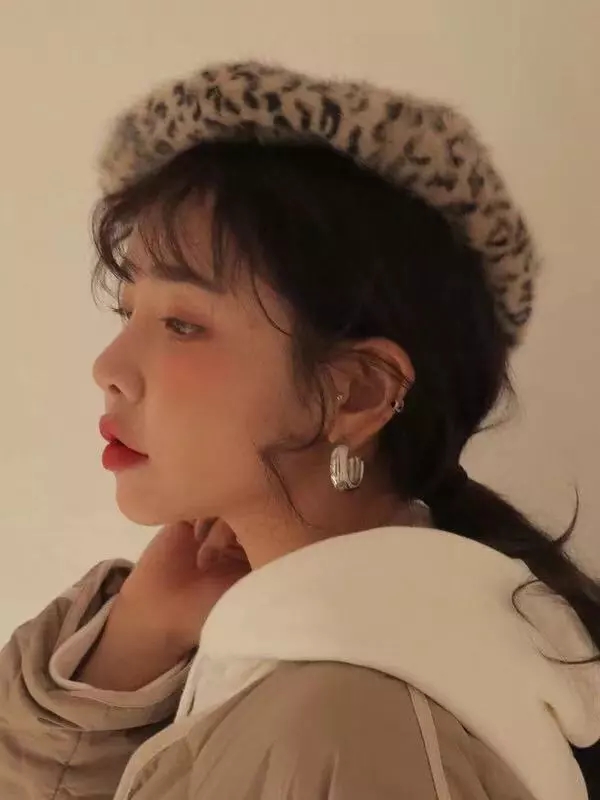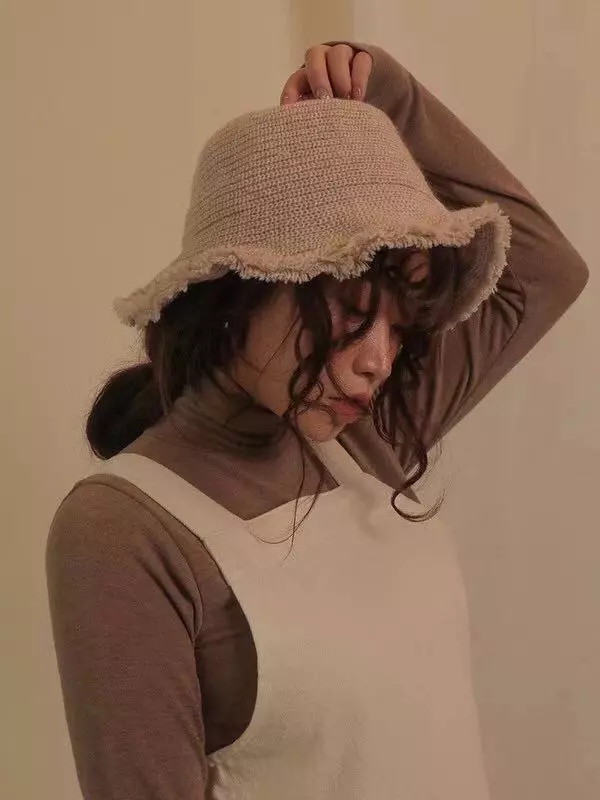 Item recommendation 1
Flavours Don't Lie is an independent accessories brand founded by Mr. Dulide at the beginning of 2016.The parent company of the brand, Shanghai Style Garment Co., Ltd. is famous for its long history of manufacturing and is an international enterprise that has always adhered to design innovation.Flavours Don't Tlie has design teams in New York, Sweden, Hong Kong and Shanghai, and we hope to bring different cultures together.Flavours Don't Lie believes that accessories are not only an ornament, but also a carrying object. As a prop of a long drama of life, this carrying object has been pulling the heart and emotion of those who love life.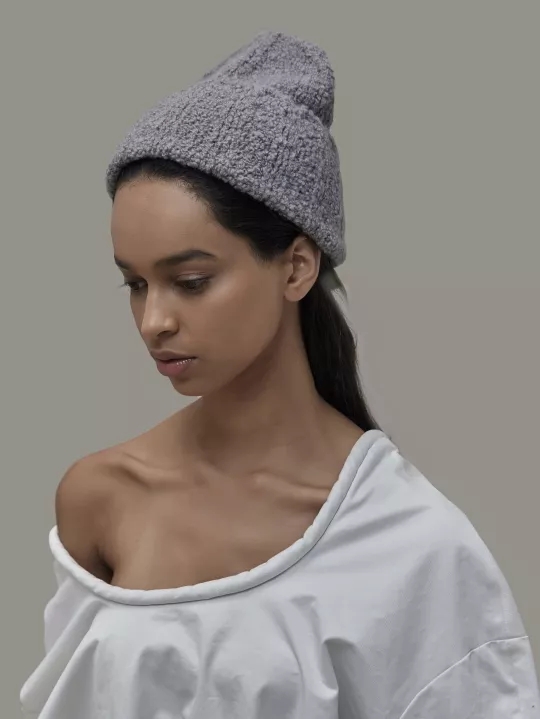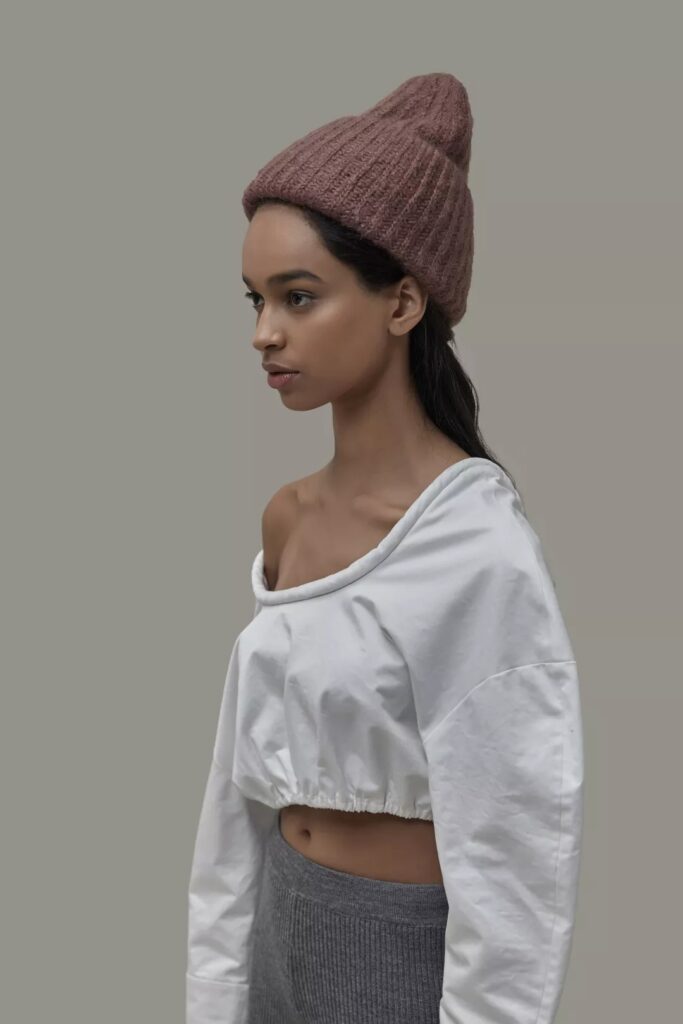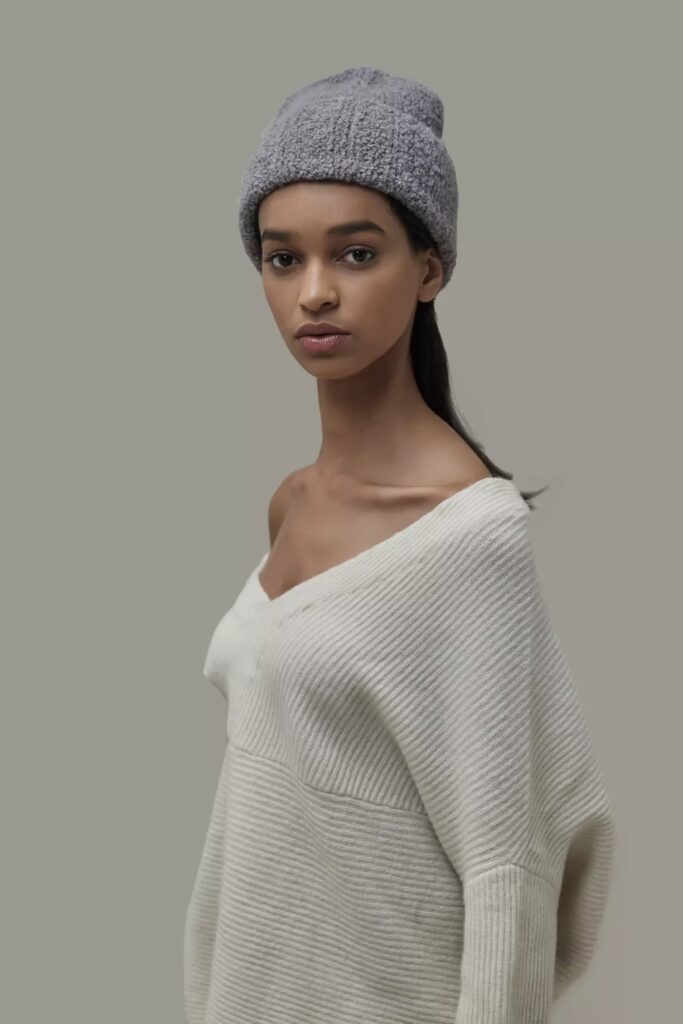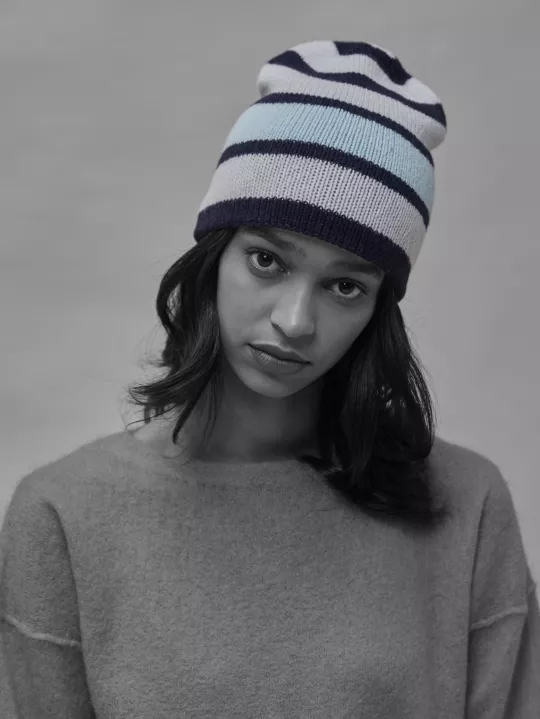 Item recommendation 2
Cherry Breathe is Kingway's flagship brand of stylish, fresh, fine craftsmanship and quality.Products according to the domestic market demand, combined with Japan, Europe and the United States and other international fashion trends design and research.With the spirit of constant innovation and truth-seeking, with first-class quality to provide unique and novel products, for the development and expansion of market demand to provide the best service.