Ruediger, a handmade hat brand with German origin, was officially established in Nuremberg in 2004 and introduced into China in 2016. It is exclusively authorized by Huayi Hat Industry to produce and sell hats.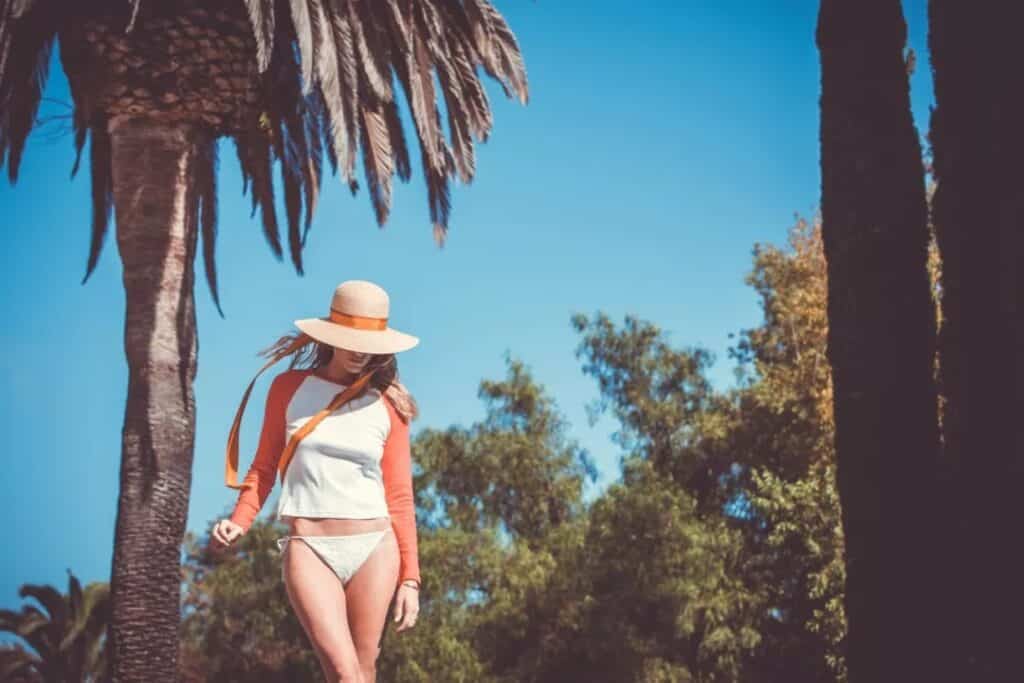 RUEDIGER has always been adhering to the "meet" can be incorporated into the design of beginner's mind, the spirit of rigorous and careful German lineage to the design concept and the product details, will be the "craftsman" culture throughout the hat of each link, demanding perfection in the film, with a low profile attitude continuation of hand made craft, with exquisite design create value quality.
RUEDIGER unique individual character performance not only on the modelling of its rich design and color, and RUEDIGER on select material with natural materials such as animal felt, cloth, straw plant, combined with creative design, let originally used as a shading, heat preservation, protection, and other functions of the hat, not only have excellent tool properties, can be more fashion edge tool character symbols.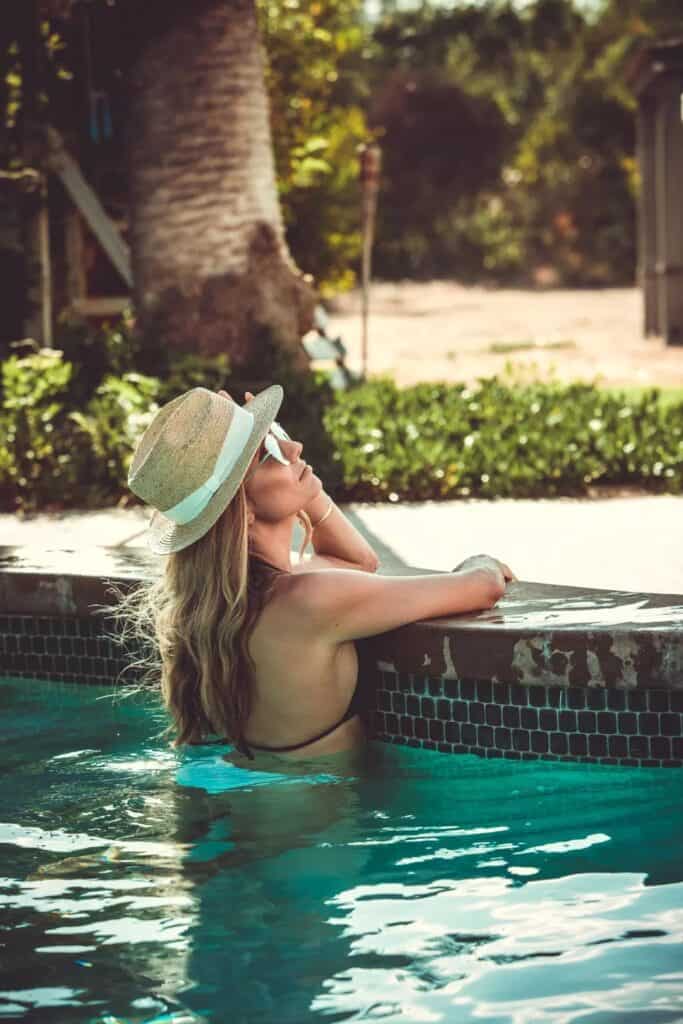 Ruediger's products are mainly aimed at young fashion groups aged 20-30. With hat fashion, Ruediger expresses his attention to details of life and the pursuit of quality of life.
Products cover felt hat, cloth hat, straw hat, knitted hat and so on.
Aspiring to inject the most cutting-edge fashion attitude into the design of products, and inherited the European concept of handwork, so that the perfect combination of low-key and luxury, at the same time, but also the quality of the craftsmanship to the extreme.
Let every customer to buy, can feel Ruediger brought with simplicity, light luxury, calm, love full brand value, with the most humanized price, to buy the top design, with the most realistic style, make public personality, reflect the most unique personal temperament.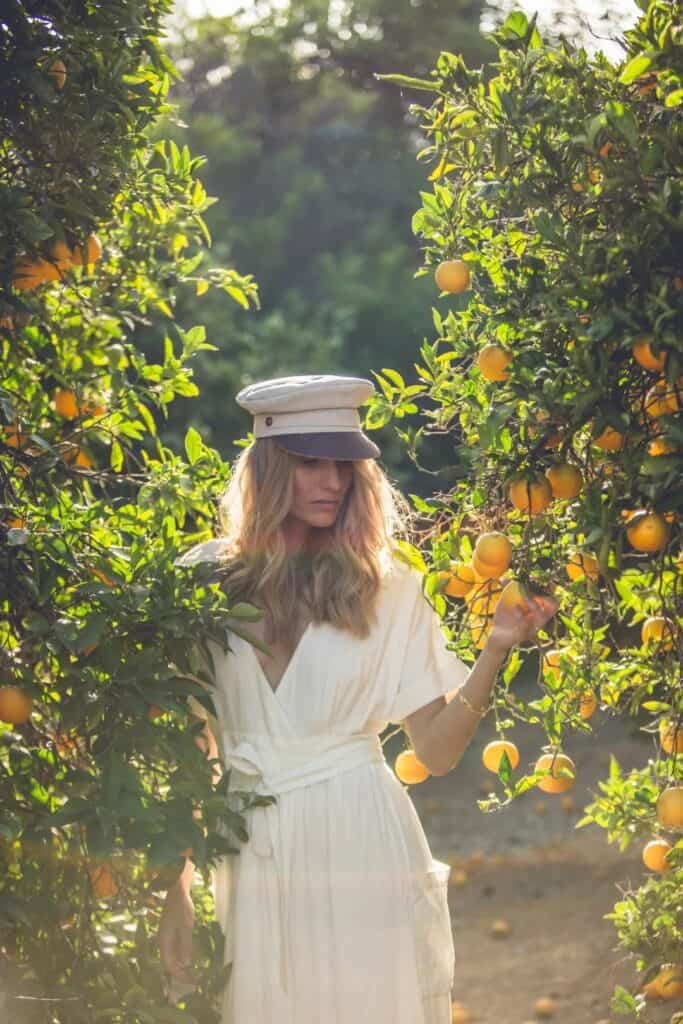 Terminal sales of Ruediger will be placed in stand-alone stores;Market independent wall cabinet or counter;Department store consolidation, as well as shopping mall monopoly and other modes, expect to be independent and professional attitude, for consumers with a life attitude.
In order to break through the traditional single brand sales model, Ruediger expanded its sales channels to Tmall, JD.com, Amazon and other online platforms in 2018. Ruediger is committed to developing integrated online and offline sales, increasing consumer consumption channels, and bringing Chinese creativity to the world stage.